Dr. Sommer und sein gesamtes Team können einpacken, wenn die Bravo Fotolovestory eine packende Geschichte über Betrug, Konflikte und die wahre Liebe erzählt.
In überzeugender Pose und mit realitätsnahen Dialogen ließen uns die Protagonisten jeden Monat aufs Neue an einer superspannenden und nervenaufreibenden Geschichte teilhaben.
Wie Momentaufnahmen aus dem echten Leben ließen uns die Stories mitfiebern, wenn beispielsweise ein süßer Boy die Mädels-Clique aus der Fassung brachte oder sich die besten Sandkastenfreunde um die Gunst einer holden Maid prügelten.
Auf der Facebookseite BRAVO Fotolovestory Best Of werden, wie sich dem Titel entnehmen lässt, die besten Szenen der Fotolovestory-Geschichte gesammelt.
Bravo Fotolovestory: Szenen aus dem echten Leben
Man muss schließlich Prioritäten setzen. Kopieren hat Vorrang!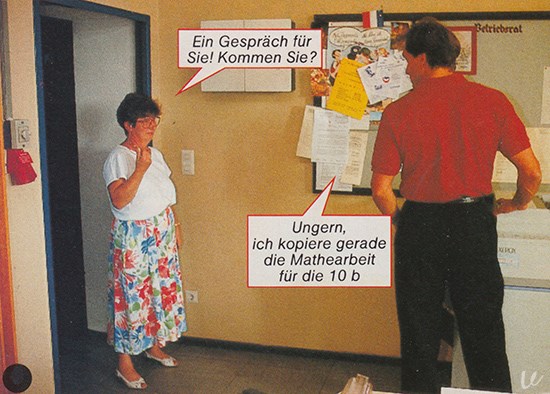 Auch konstruktive Kritik an der Staatsmacht hat ihren Platz in der Bravo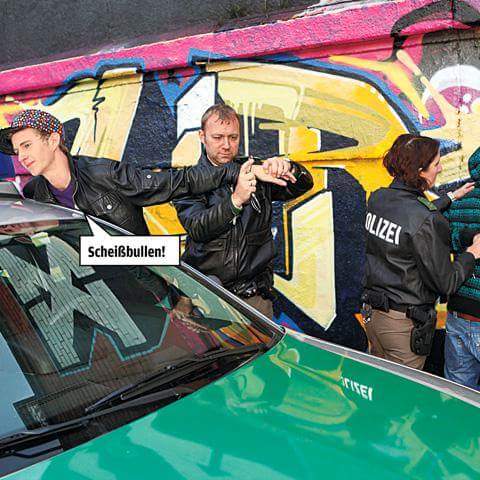 Alles bäm, ihr flotten Bienen? Das ist endteflon!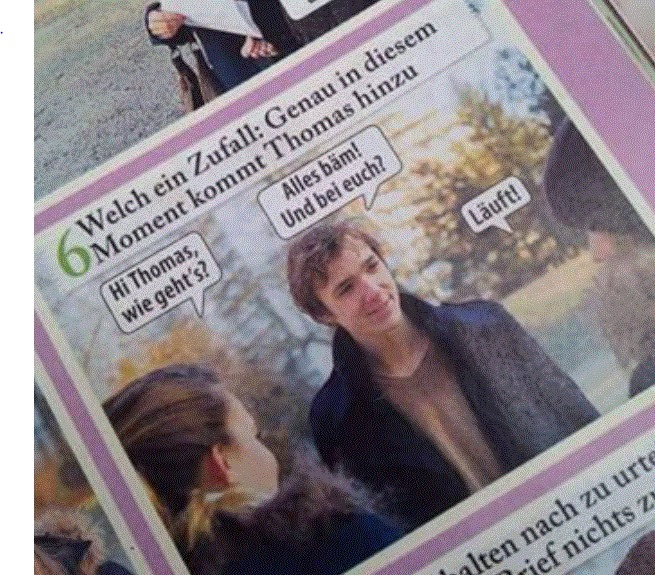 Le Frisur.
Gnadenlose Anmache

Die Girls würden sehr gut bei unserem Jugendsprache-Quiz abschneiden. Voll Bambus!

Bitte was?! Er will doch nur hilfreich sein.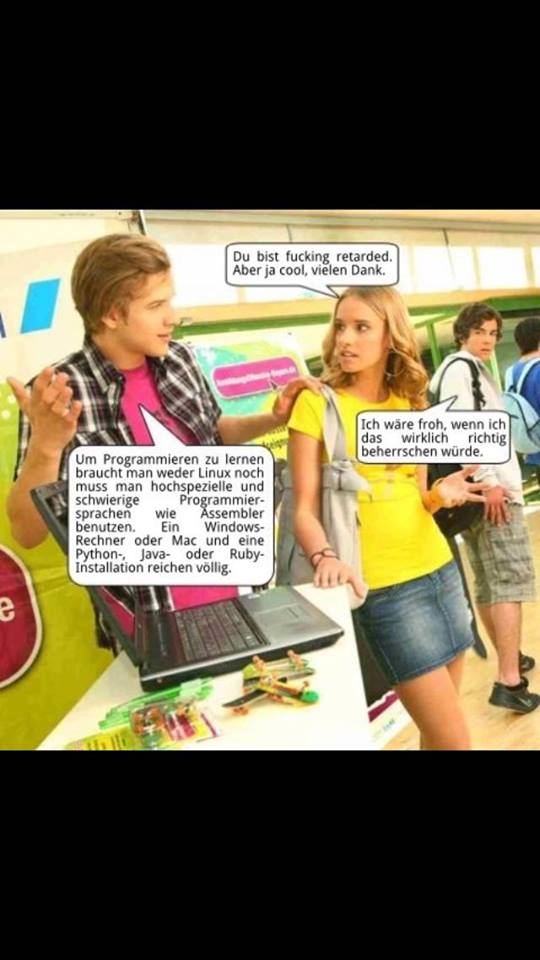 Ein Glück ist sie nicht an den Jungfrauinator geraten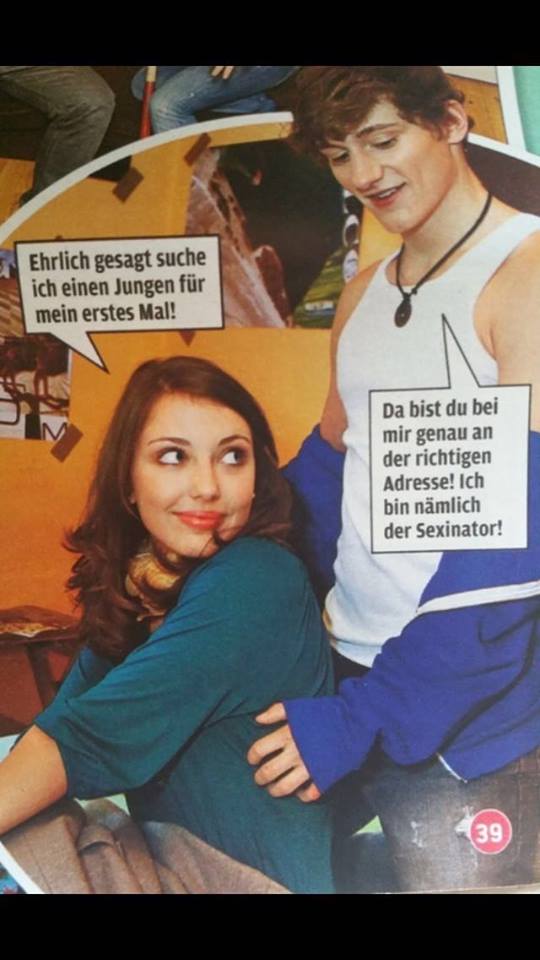 Alle Bilder: BRAVO Fotolovestory Best Of
Originally posted 2016-07-07 17:35:28.