Wenn unsere späten Nachfahren in 100 Jahren unsere ganzen Selbstporträts, Selfiearme und #aftersexselfies entdecken, halten sie uns wahrscheinlich für verrückt. Da könnt ihr lachen, ihr Racker, aber in Wahrheit hat wahrscheinlich jeder seine eigene Kollektion an sexy Fotos in seiner Mediathek.
Nein, Duckface, hochgezogene Augenbrauen und vermeintlich überraschte Gesichtsausdrücke sind alles andere als erotisch – sie sind unsexy, und eventuell lachen andere Menschen sehr darüber. Darüber können euch die folgenden Hobbyfotografen und Hobbymodels ein spaßiges Lied singen, denn alle sind gewollt, aber nicht gekonnt sexy auf Fotos zu sehen. Verboten sexy in einer anderen Dimension, verhaftet für unsexy und jung, brutal, unfotogen.
Zum Glück ist das Ego des Selfiers unantastbar und Humor ist, wenn man über sich selbst lachen kann. Machen wir auch dauernd. Blöde Gesichtsausdrücke auf (misslungenen) sexy Fotos natürlich auch.
10 verboten sexy Fotos zum Zuhause nachmachen
1. Betone deine Vorzüge, haben sie gesagt. Verwende dazu einen wasserfesten Kajal, haben sie bestimmt nicht gesagt.
2. Die Schuhe sehen wie geleckt aus, mach kein' Fleck rauf.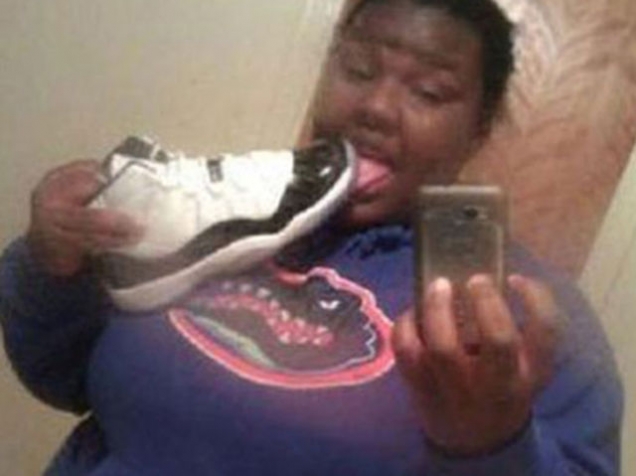 3. Sexuelle Memoiren aus der SLEAZE Festival-Kiste.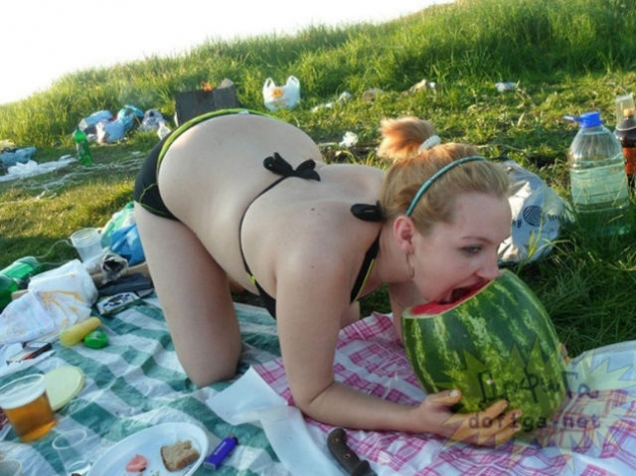 4. Nach einer Studie der Brigitte auf Crack finden etwa 2 Prozent aller Menschen Klopapierrollen auf sexy Fotos sexy.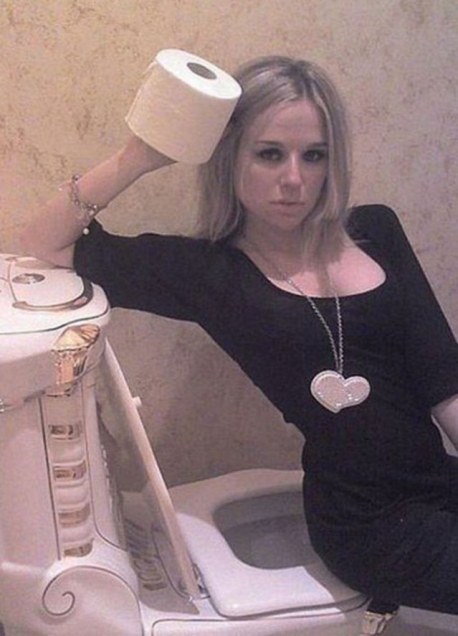 5. Pelz ist unsexy und pelztragende Menschen saublöde Armleuchter – heult doch. Daneben kriegt die zwei-Arm-breite Krawatte 100 Punkte.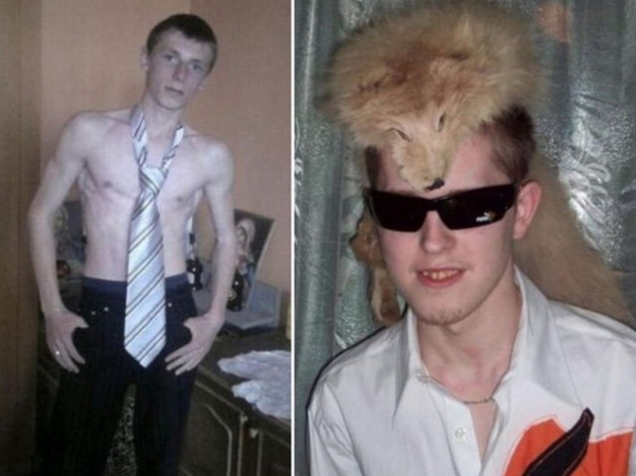 6. Wir wollen sie hochoffiziell nicht dafür verurteilen, aber der Dame links fehlen ein paar Zähne.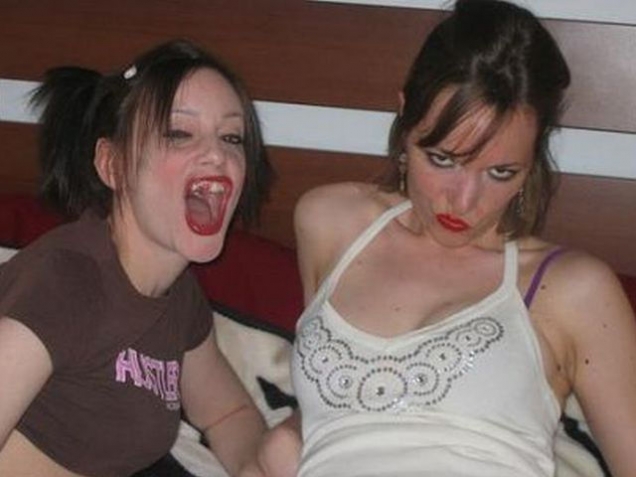 7. Man nehme: den bösen Blick, eine Rose und eine Waffe. Man erhalte: verhaftet wegen unsexy und unerlaubten Waffenbesitzes.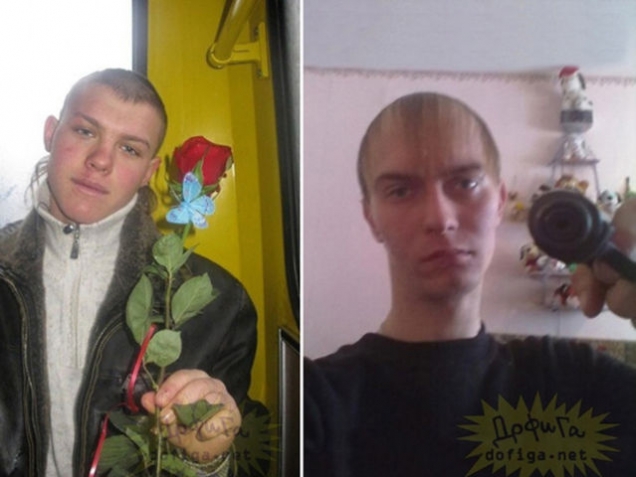 8. Und sie stieg aus dem Autowrack empor wie ein Phönix aus dem Arsche.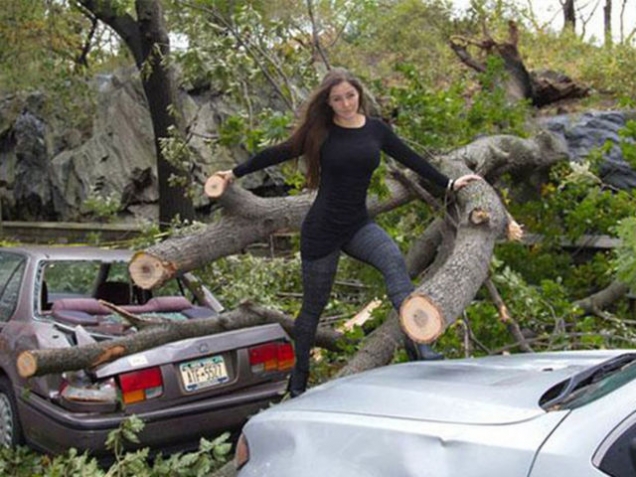 9. Der kleine Justin sucht noch eine/n Abnehmer/in für seinen Schlafzimmerblick und sein rotes Halstuch. Bitte melden unter lässigejeansjacke@sexydating.com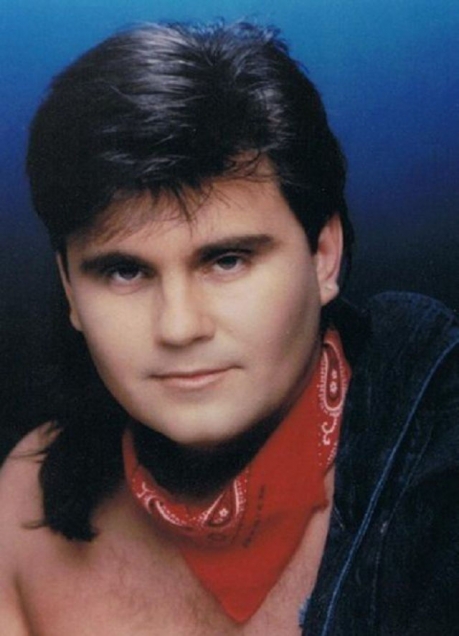 10. I'm in love with the chocoooo.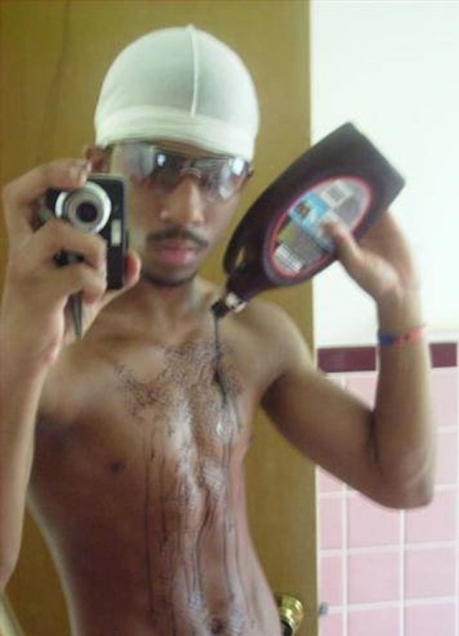 Originally posted 2015-11-08 13:01:41.