Gute Nachrichten für wilde Fans von Jesus und Co.: Christliche Musik macht es sich nicht nur zum Ziel, Gott und die Welt zu besingen, sondern umfasst von klassischem Kirchensang über Gospel, bis hin zu christlichem Metal, Rock und Pop so ziemlich alles, was eure müden Gliedmaßen zum Wippen bringt. So beschränkt sich christliche Musik schon länger nicht mehr ausschließlich auf die sonntägliche Zusammenkunft im lokalen Gotteshaus, sondern wird auf Festivals und größeren Musikereignissen ausgiebig, aber fromm zelebriert. Jesus liebt euch, und so. Das nur als seriöse Info am Rande.
Viel interessanter als die spannende Kombination von Religion und Party scheinen uns nämlich die Album Cover der christlichen Musikwelt. Mit relativ unspektakulär klingenden Titeln, wie Light the Flame, Just a Touch oder Believe, hinter denen ebenso ein Bieber oder Timberlake stecken könnten, steckt das wahre Wunder ohne Zweifel in der äußerlichen Aufmachung der CDs. Und im Haarspray-Verschleiss der Protagonistinnen. Wer über Religiöses nicht lachen kann, kann sich demnach immerhin an äußerst aus der Mode gekommenen Pullundern und Föhnfrisuren erfreuen. Alle anderen lachen dann mit uns – über folgende, speziell für euch auserwählte, christliche Album Cover aus unserer schier unendlichen Musiksammlung. Lasst die Haare wehen, Groupies!
So lobet den Herren – für 16 sehr besondere christliche Album Cover
Dass wir auf diesen naheliegenden Vergleich nicht selbst gekommen sind..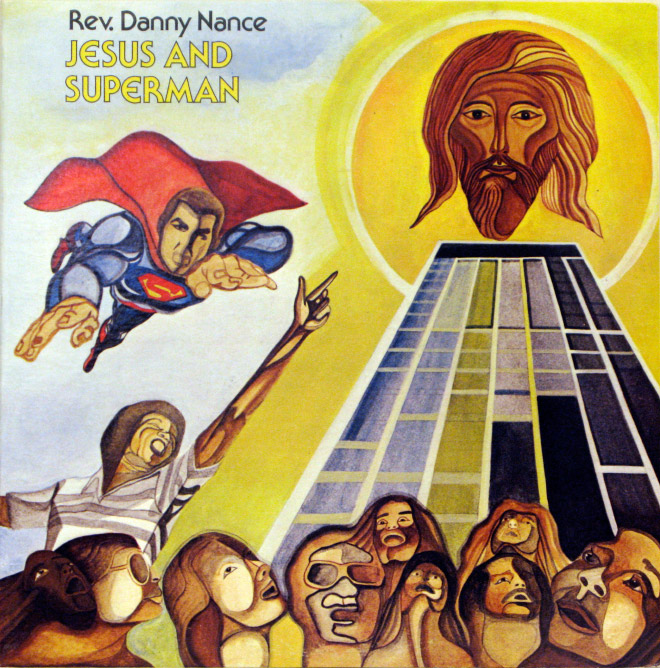 Und warum liegt da eigentlich Stroh?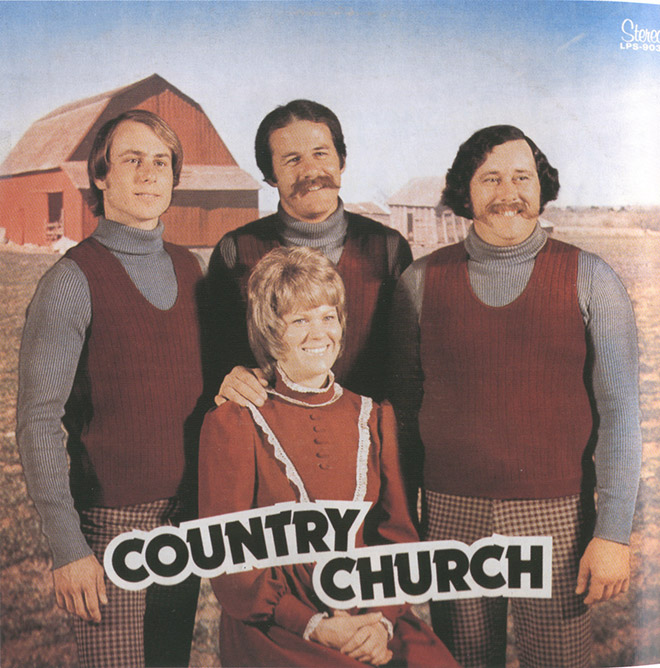 Ja.. ihr könnt euch in den Kommentaren auch einfach so aufführen, als ob ihr Zuhause wärt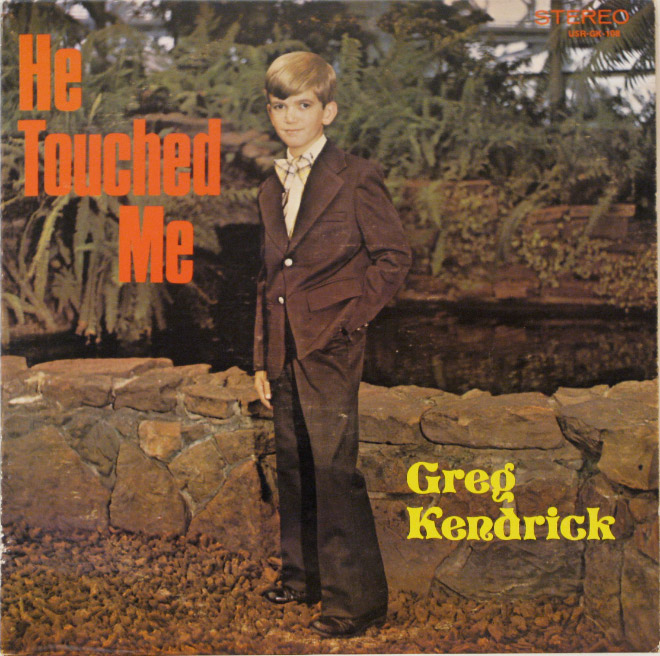 Onkel "D" und seine Handpuppen – stilecht mit Rollkragen und überhaupt nicht gruselig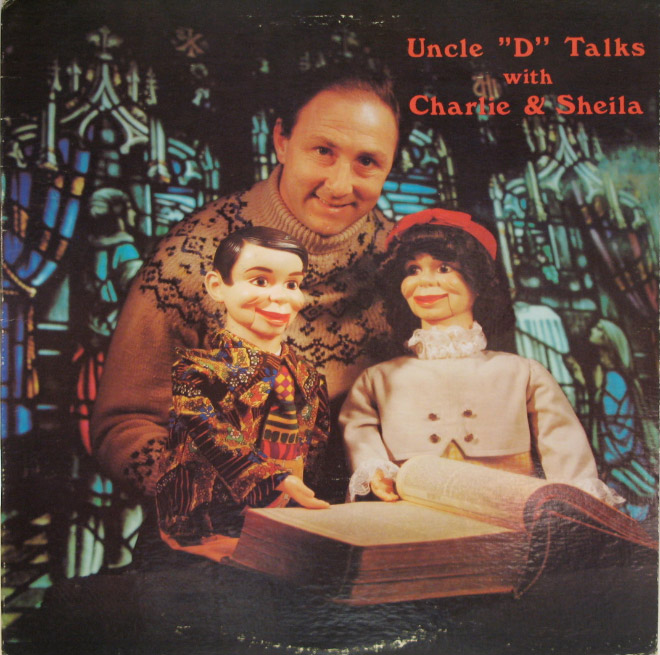 You used to call me on my cellphone…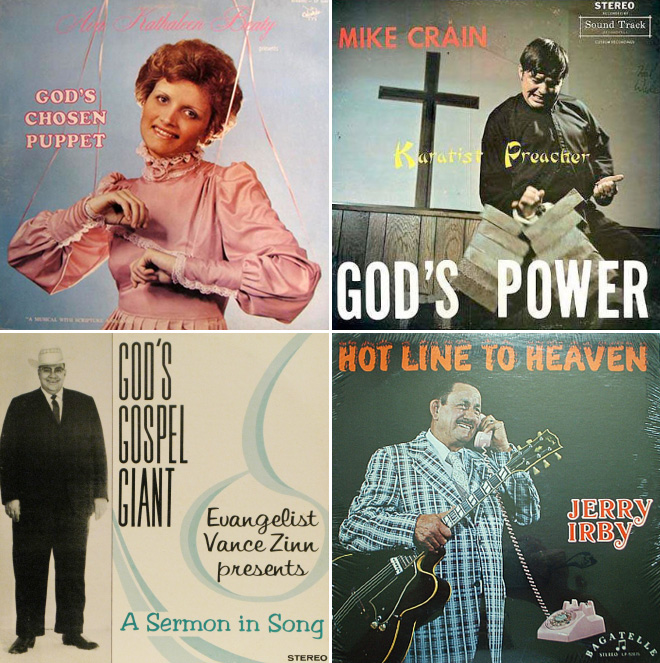 Was habt ihr nur immer mit diesen schrecklichen Puppen?!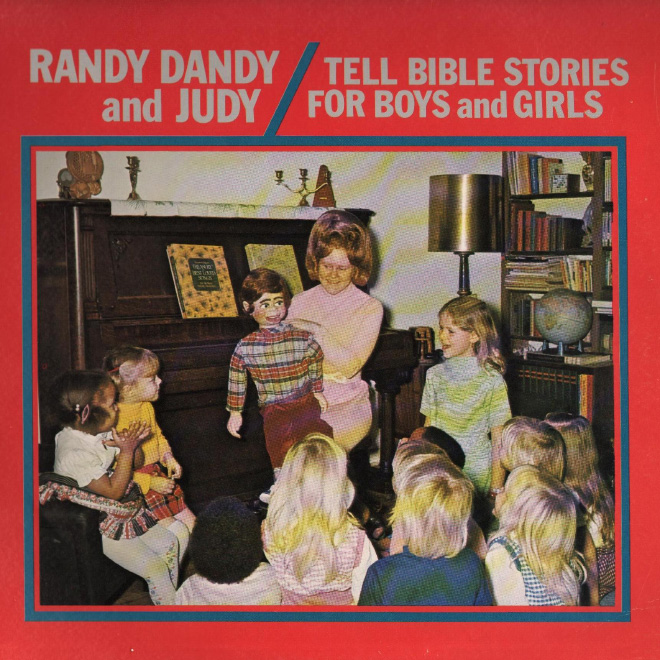 Na, Babe?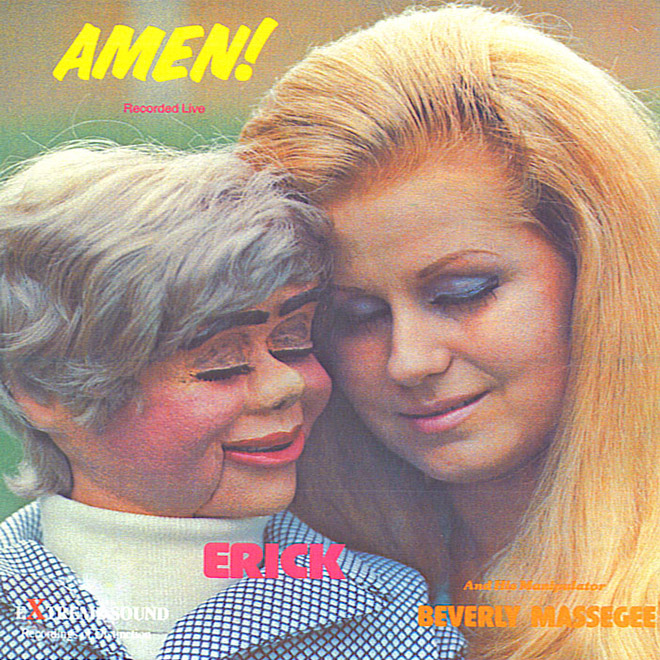 Danke, für diesen guten Morgen, danke, für dieses volle Haar.
Die Autorin überlegt, ob sie mit einer ähnlichen Frisur durch die Sicherheitskontrolle im Flughafen kommen würde.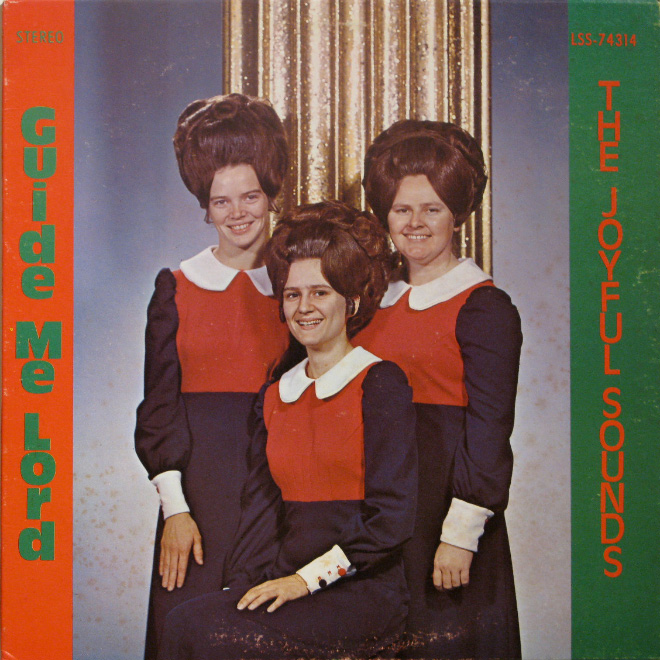 Gott wollte das wohl so.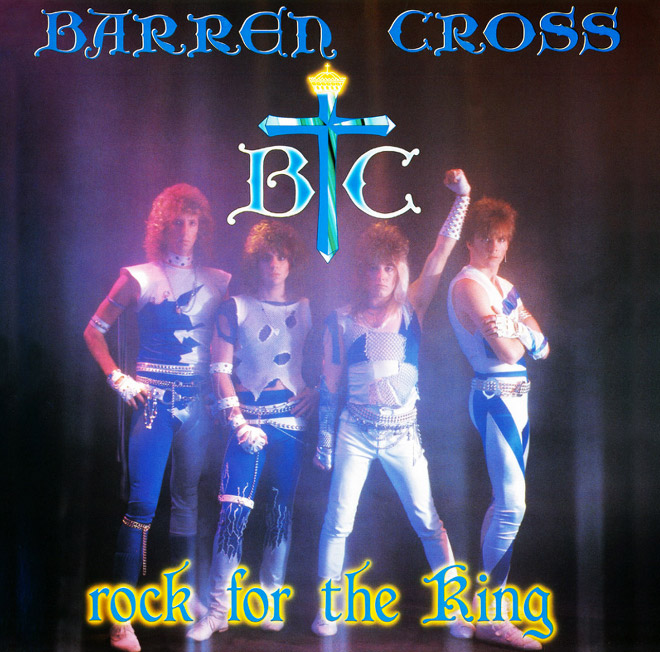 HAIL SATAN & ALBUM ART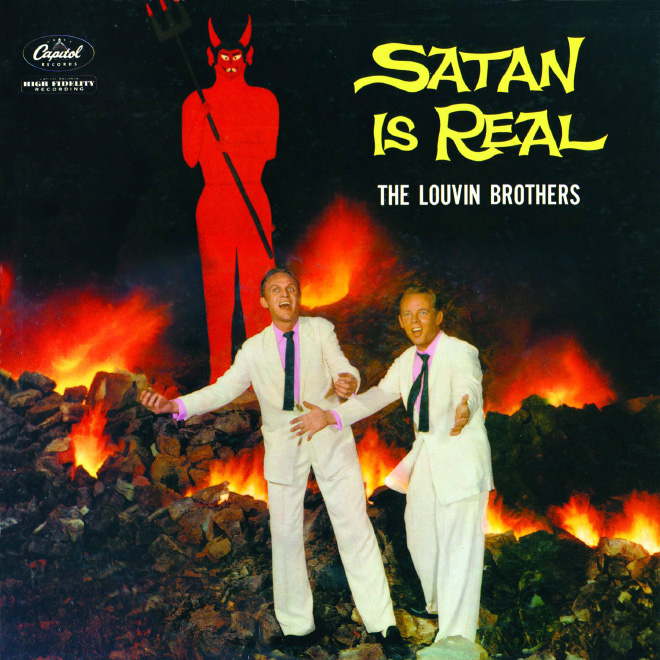 Irgendwie erinnert uns das alles an Scary Movie.
Geschwister? Eltern und Sohn? Gebetskreis? Wir wissen es doch auch nicht.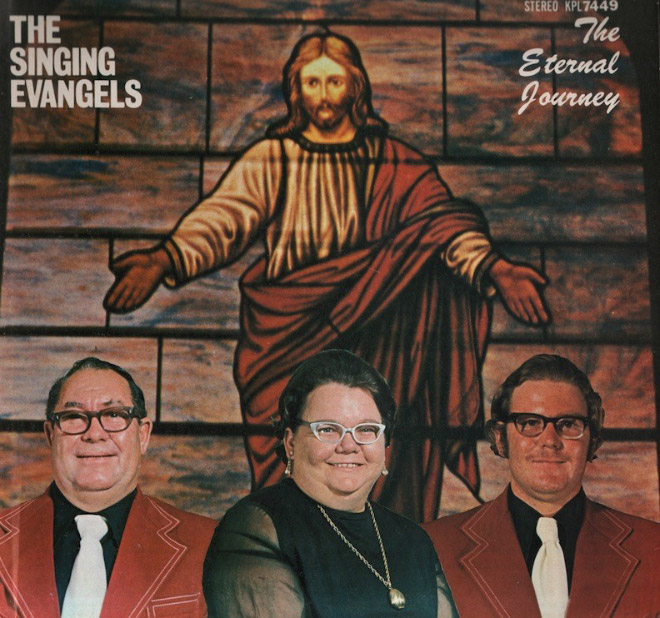 Originally posted 2016-05-16 14:30:11.