Es gibt Neues aus der weltbesten, katzenverliebtesten Redaktion jenseits des Ural – nämlich lustige Katzen und ihre kuriose Katzenlogik. Ja, Katzen sind keine Menschen und somit sind ihre Gedanken für uns nicht nachvollziehbar. Dass unsere felligen Vierbeiner Pappkartons allen anderen exquisiten Schlafhöhlen, -körben und -thronen vorziehen, wissen wir dank eindringlicher Forschung mittlerweile auch. Und trotzdem versetzt uns die Katzenlogik, sofern es denn eine gibt, stets in entzücktes Staunen und schiere Begeisterung. Okay, wir wollten echt nur einen weiteren Artikel mit Katzenbildern veröffentlichen – kommt klar und guckt euch das an.
Mehr von den Katzengifs-Dealerinnen gibt es übrigens in unserem wöchentlichen Katzen-Newsletter.
Katzenlogik – Lektion 1: Es ist ein Hohlraum, also passe ich rein. Irgendwie.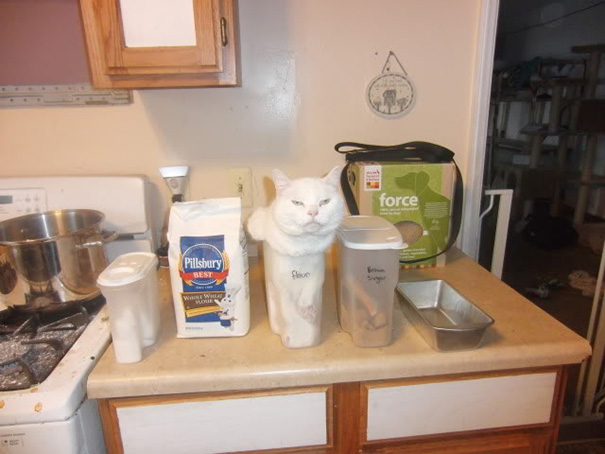 Ich kann doch aber den neuen Kratzbaum und meinen Lieblings-Karton gleichermaßen lieb haben, oder?
Das Essen bis zur Haustür geliefert bekommen.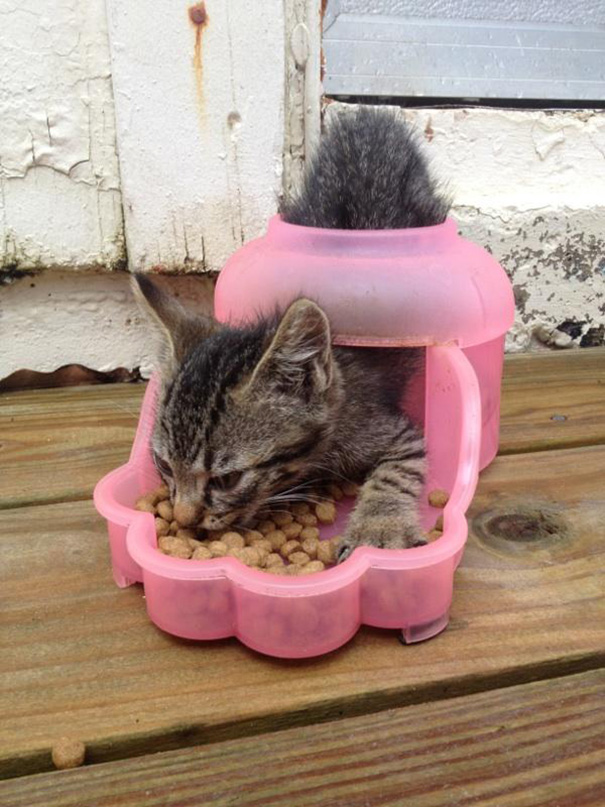 Akrobatisches Einflößen liquider Substanzen.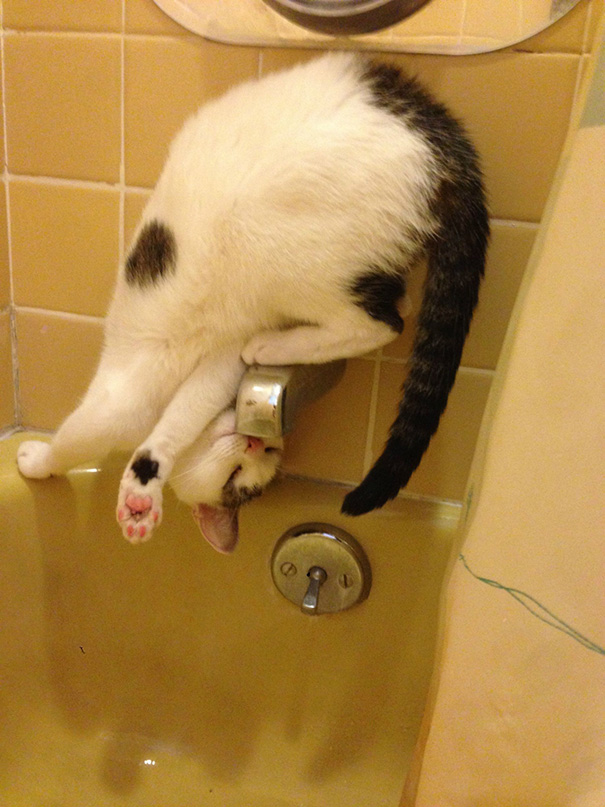 Bei deinem ganzen Krempel ist es echt schwer, einen geeigneten Sitzplatz zu finden, Mensch.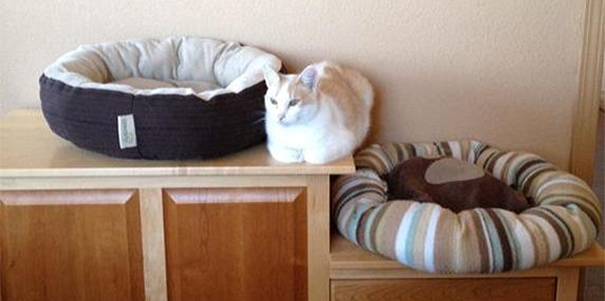 Herausfordernde Katzenlogik: Nicht auf der Tastatur sitzen. Nicht. Auf. Der. Tastatur. Sitzen. Arghhfdhf.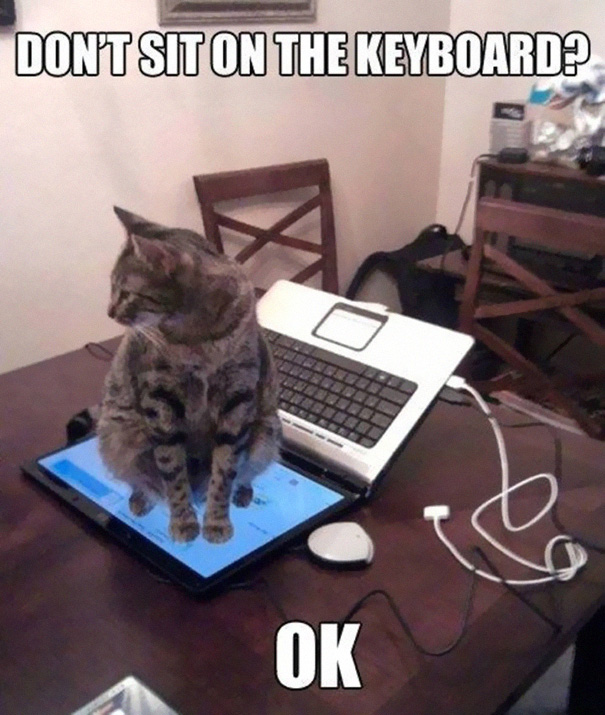 Manche Katzen schleppen Mäuse an. Andere Bisamratten. Meine Katze bringt Schwämme nach Hause.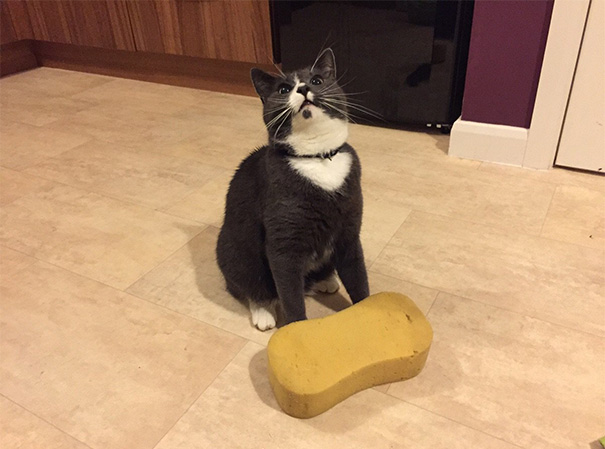 Habe meiner Katze zu Weihnachten einen neuen Schlafplatz geschenkt. Katze ist hocherfreut.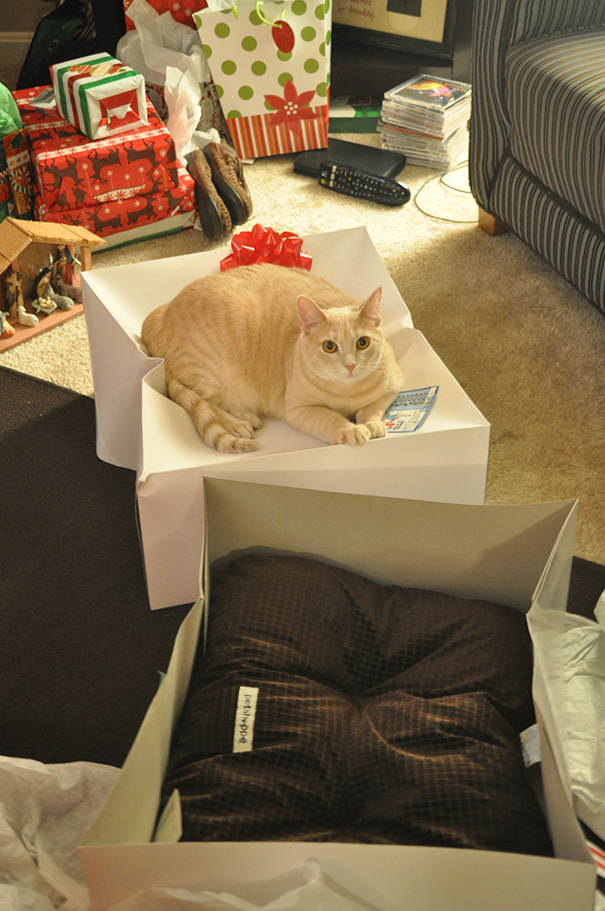 Katzenlogik, die Sechste: Es gibt eine offene Futterbar, also muss ich fressen.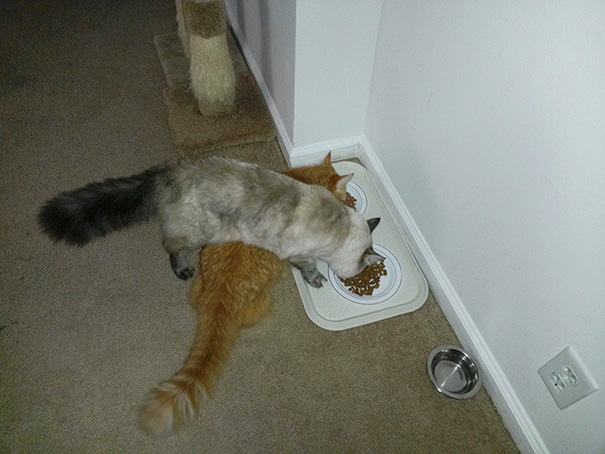 Awwwwww, Katze, du bist süß, du kannst unser Bett auch noch haben.
"If the road is easy, you're likely going the wrong way."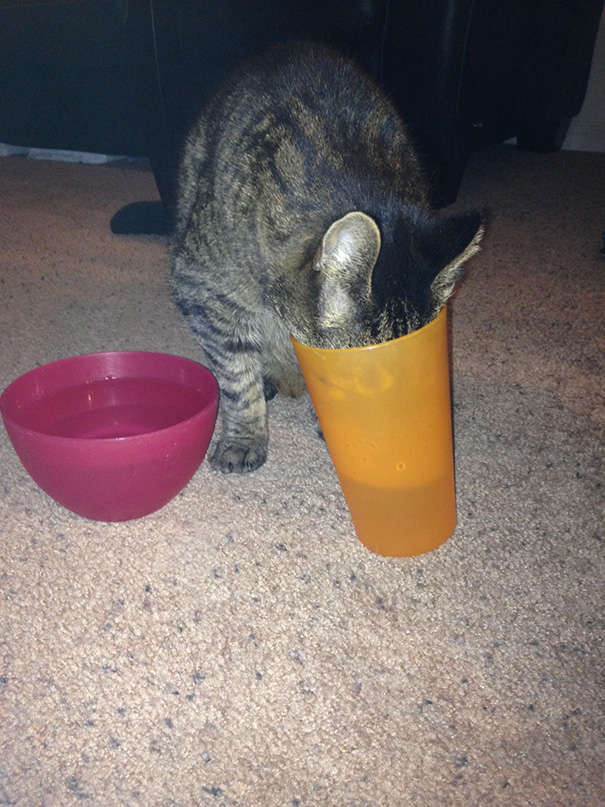 Was ist das, eine Höhle?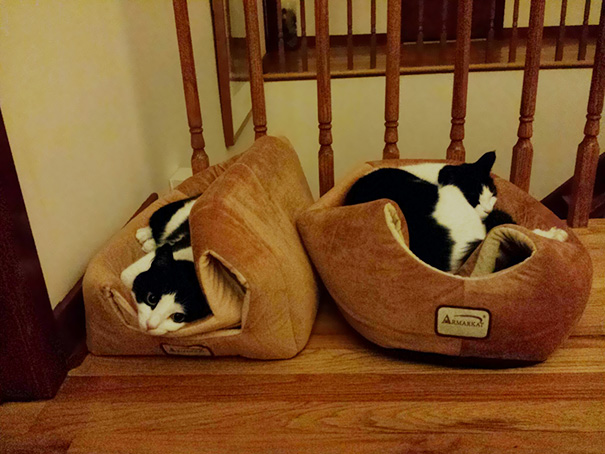 Ist der Platz hier noch frei?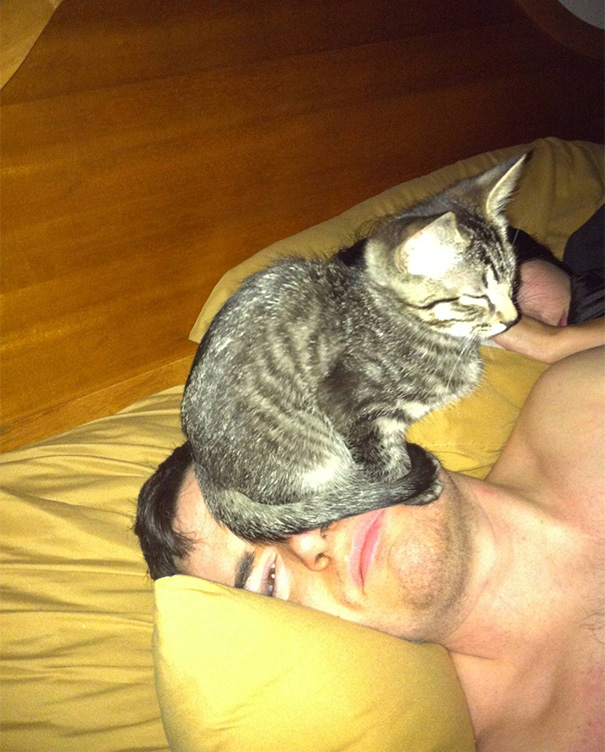 Diese Katzen und ihre unendliche Gier nach Herausforderungen.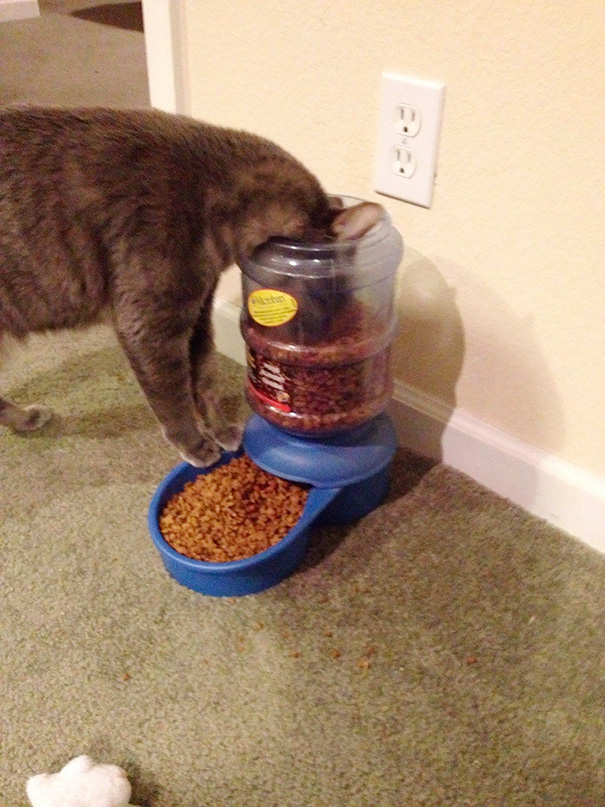 Wenn Instagram-Trends auch in der Katzenwelt angekommen sind, solltet ihr den #planking wirklich nicht mehr verwenden.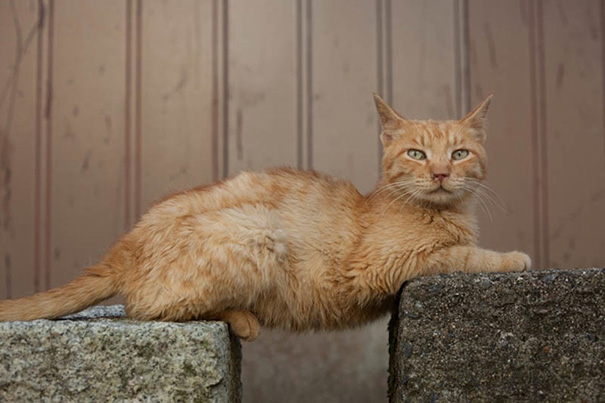 Katzenlogik, die finale Lektion: Es ist (irgendwie) bequem, also bleibe ich liegen.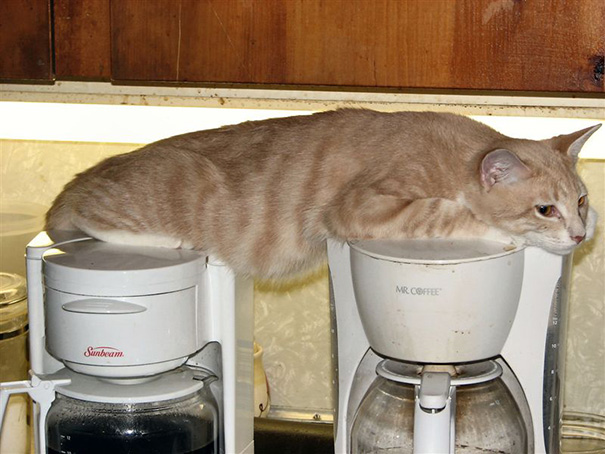 Bilder via BoredPanda
Originally posted 2016-02-10 15:07:33.