In vielen größeren und kleineren Städten – manchmal sogar in den traurigen Kuhdörfern, aus denen die meisten zugezogenen Berliner kommen – werden Einwohner und Vorbeifahrende mit Statuen erheitert. Wichtige Menschen, die wichtige Dinge erfunden haben, Gründerväter und ihre Pferde und so. Nun ist es aber erstens so, dass die meisten unter uns diese steinernen Klötze nicht kennen, und zweitens ihre kaltherzigen Abbilder nicht zu schätzen wissen. Heraus kommen Fotos im Internet, die zeigen, wie Menschen Statuen belästigen. In aller Öffentlichkeit und ohne Scham.
Und wie immer gilt: Wir würden sowas natürlich nicht tun. Wir haben keinen Spaß mit Statuen. Niemals.
Entschuldigung, könnt ihr mal aufhören, die Statuen zu belästigen?
So sieht's hier bald aus, wenn die Beziehungskiste um Rafael und Sabia noch weiter boulevardmedial ausgeschlachtet wird.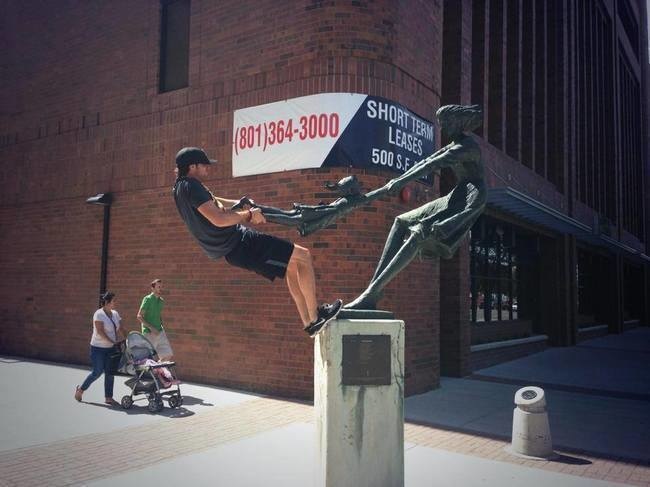 Wir lieben Katzen, aber Kinder können ja manchmal auch ganz nett sein.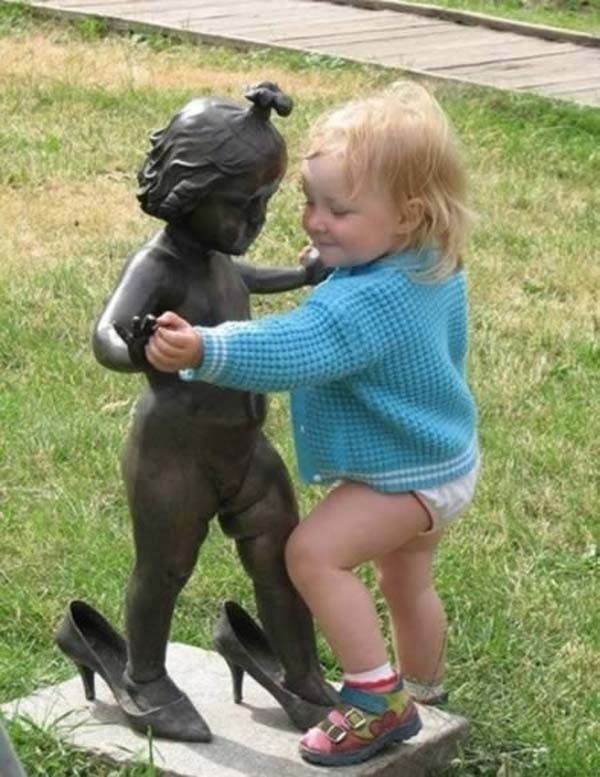 All the single Ladies, all the single Ladies, jdjdjejferuf PUT A RING ON IT, dewhbdlrnewil PUT A RING ON IT!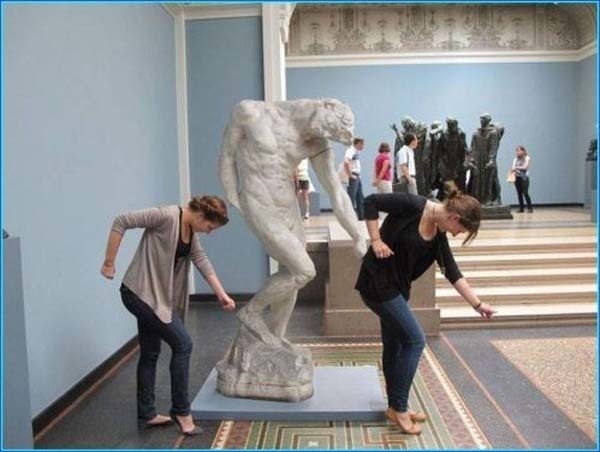 Hey, Joe, du hast da was.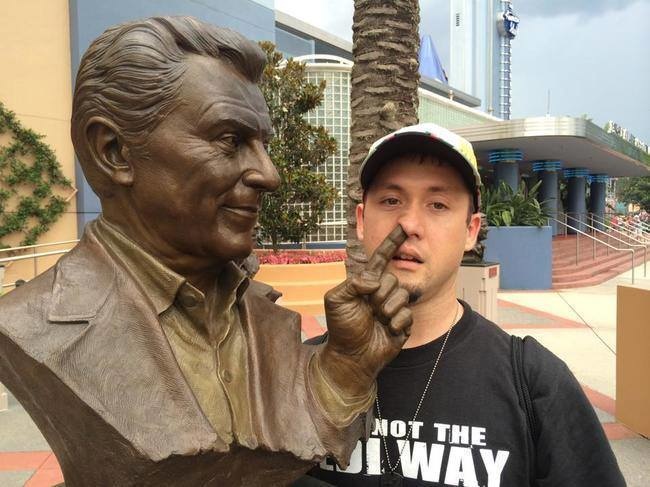 Gibt es hier einen ausgebildeten Tierarzt oder jemanden, der etwas von Tiermedizin versteht?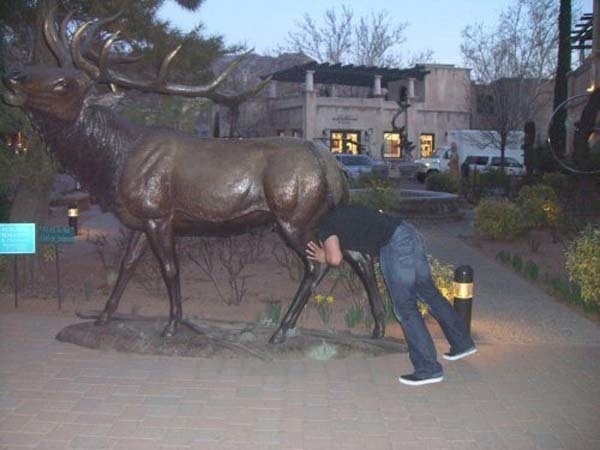 Wenn ihr minderjährig seid, dann schaut jetzt bitte kurz weg.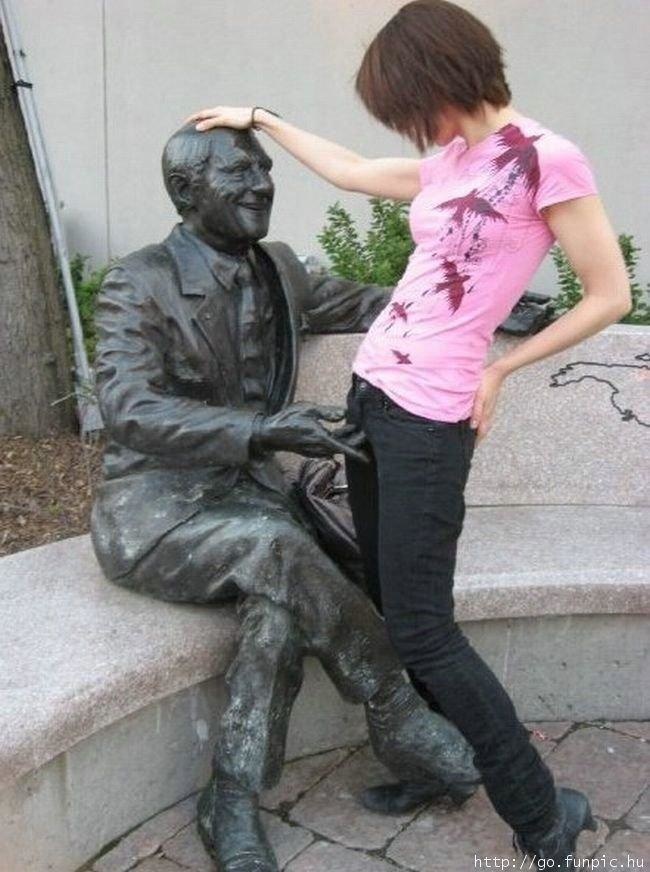 Deine Mama schafft es nicht bis zur ersten Base, Digga.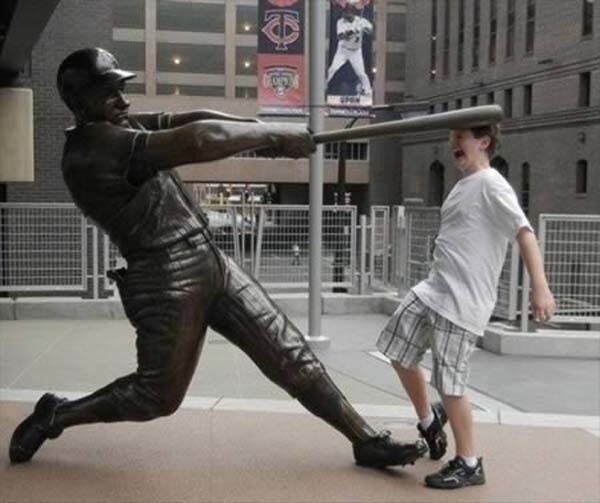 Spidermans letzter Fall.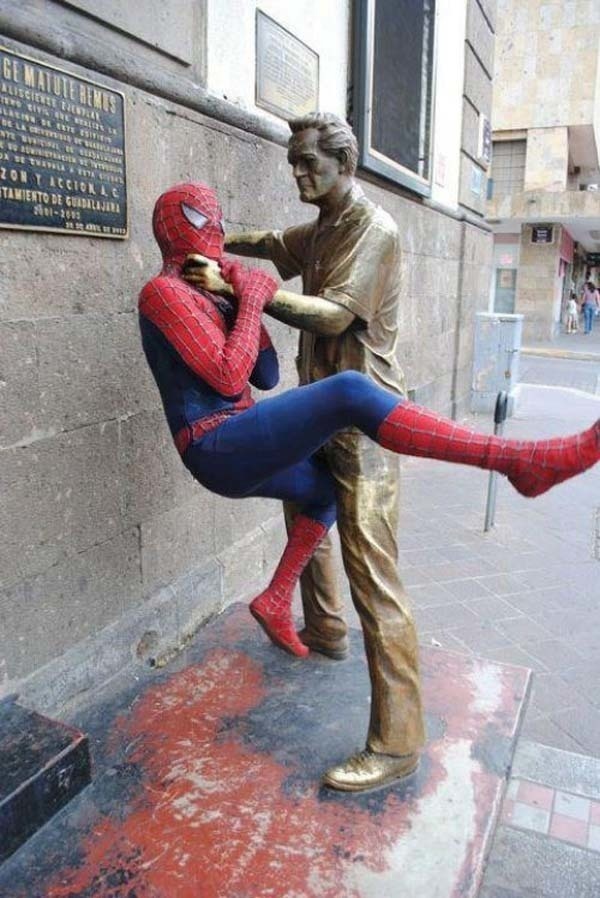 Immer diese Hippies und ihre komischen Konstellationen.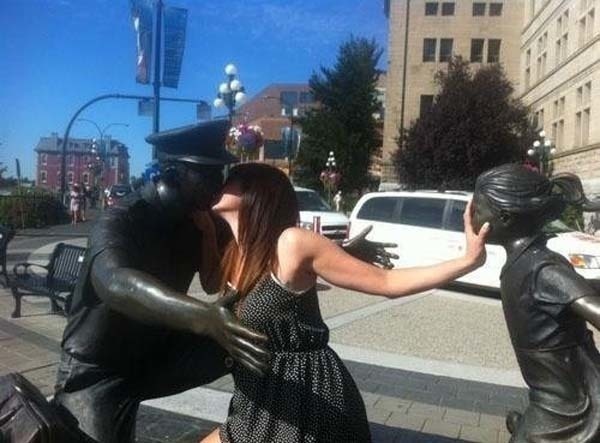 Schatz, schäl schon mal die Kartoffeln, ich erlege noch unser Steak.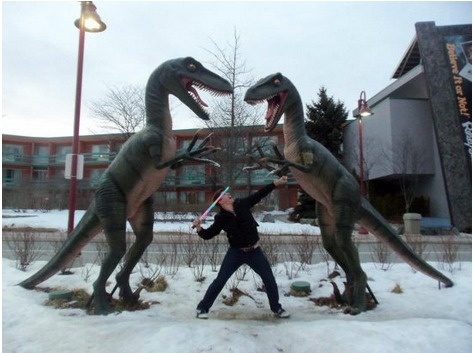 Wir ignorieren das hier jetzt mal. Vor allem wegen des unmöglichen Outfits.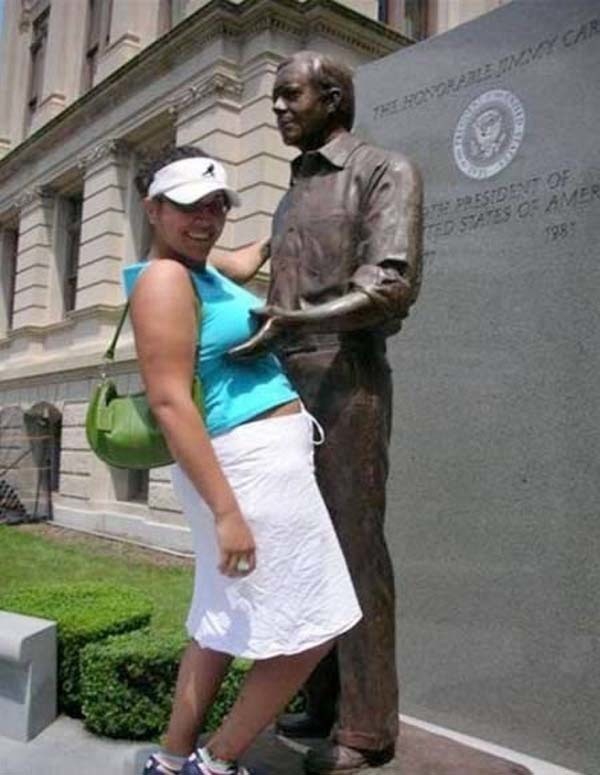 Hier gibt's nichts zu sehen, Cowboy.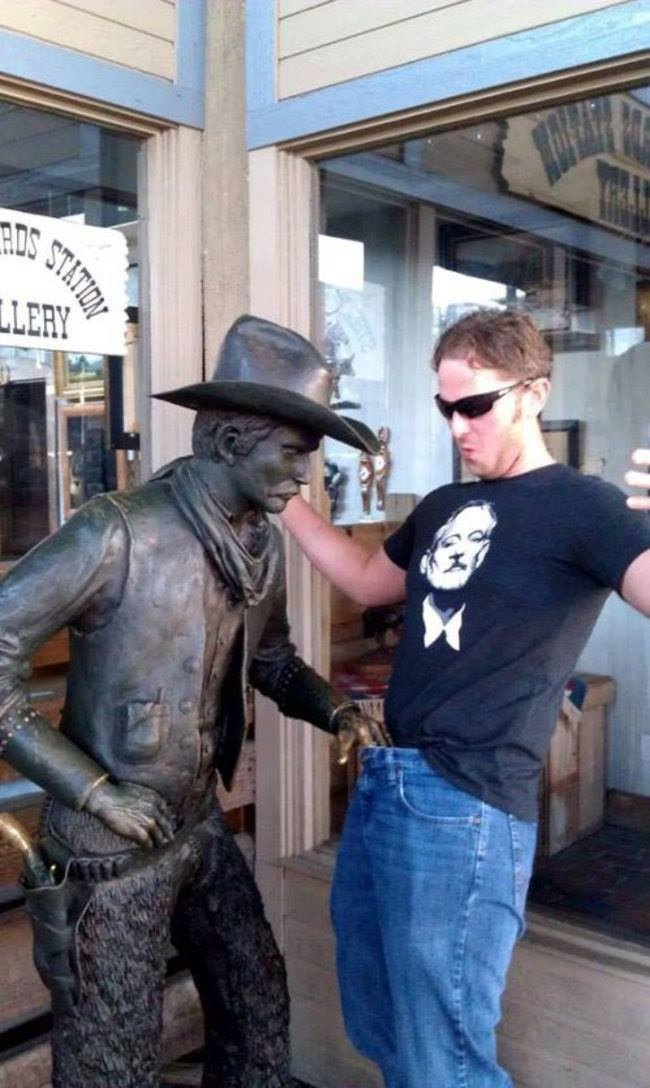 Wie man auf einem Chicken Chicks klarmacht, Lektion Eins: Bescheidenheit ist was für Loser.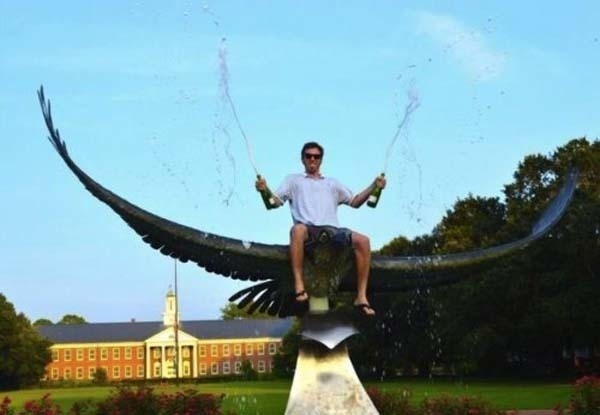 Er hat es ja so gewollt.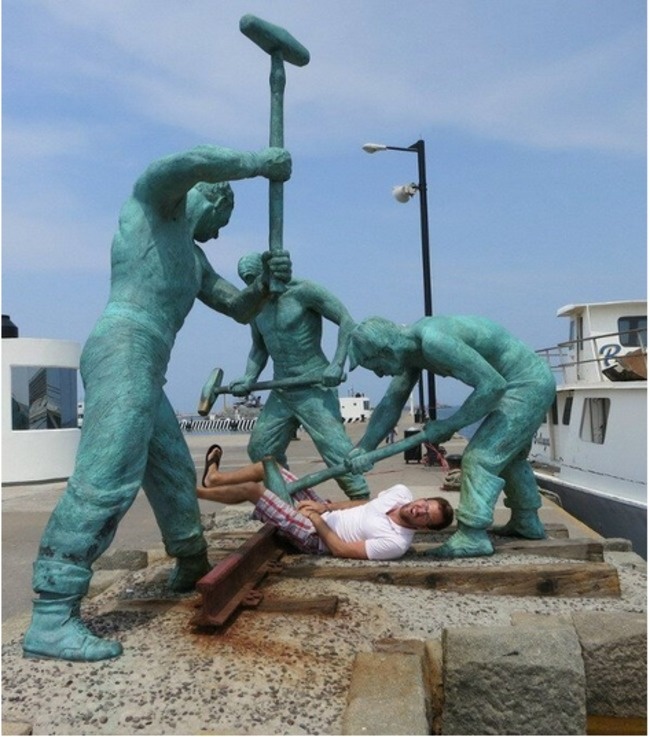 Du schickst meiner Freundin also Dick Pics, ja?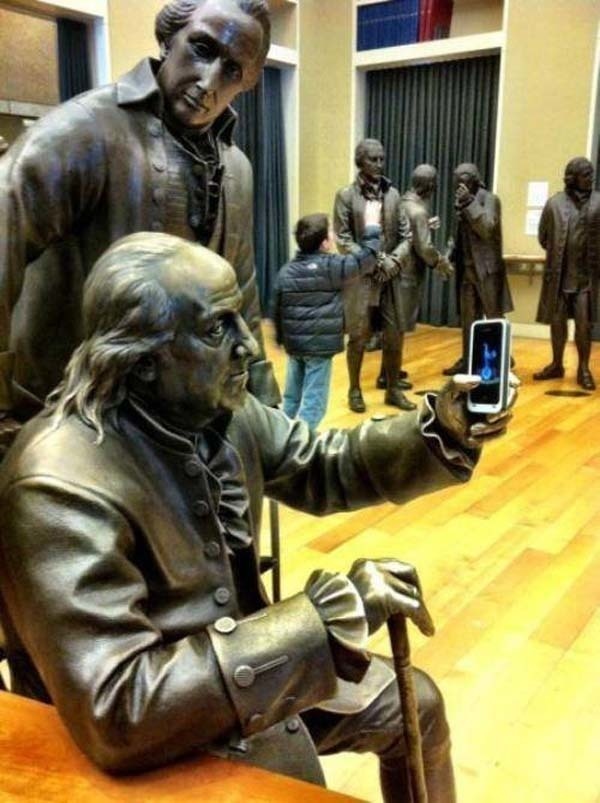 Die Schöne und das Biest.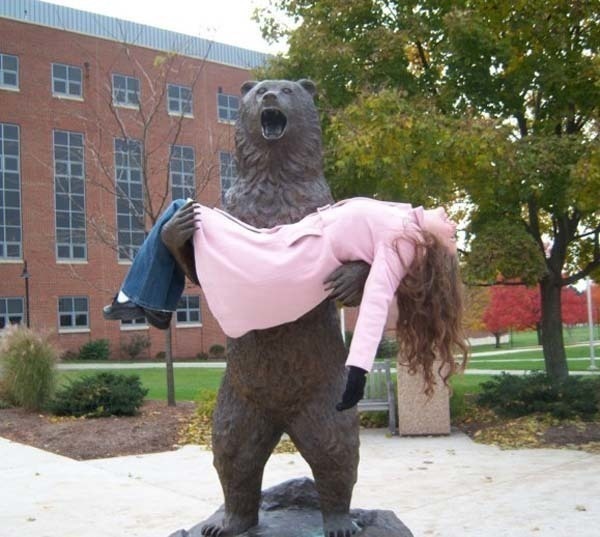 Originally posted 2015-10-16 13:39:03.