Es sind ja nicht nur die Großbuchstaben, die bei uns groß geschrieben werden, sondern auch der Servicegedanke, so auch bei unserer Rubrik Guckst Du und klickst Du!
Dieses Mal widmen wir uns Dummheiten, die ihr in eurem Browser anstellen könnt, wenn ihr eigentlich einen Arsch voll Arbeit, aber gar keine Lust habt. Es macht aber auch einfach viel mehr Spaß, per Mauszeiger einen Wal zu Taylor Swift wigglen zu lassen.
Linkliste: Unsinnige Unsinnigkeiten zur Ablenkung
Nichts für Farbenblinde (Sorry oder so)
Kuku Kube sieht ein bisschen billig aus und besonders abgefahren ist es auch gar nicht. Süchtig macht das Spiel trotzdem. Ziel ist es, aus einem Haufen farbiger Quadrate das eine zu wählen, das anders aussieht. Klingt simpel? Bei vier Quadraten und einem eindeutigen Unterschied ist es das auch noch. Wenn man allerdings bei 64 Quadraten und einer fast unsichtbaren Nuance Unterschied angekommen ist, macht das ganze schon ziemlich nervös. Nur 60 Sekunden hat man nämlich, um möglichst viele Kästchen auszusortieren. It's on!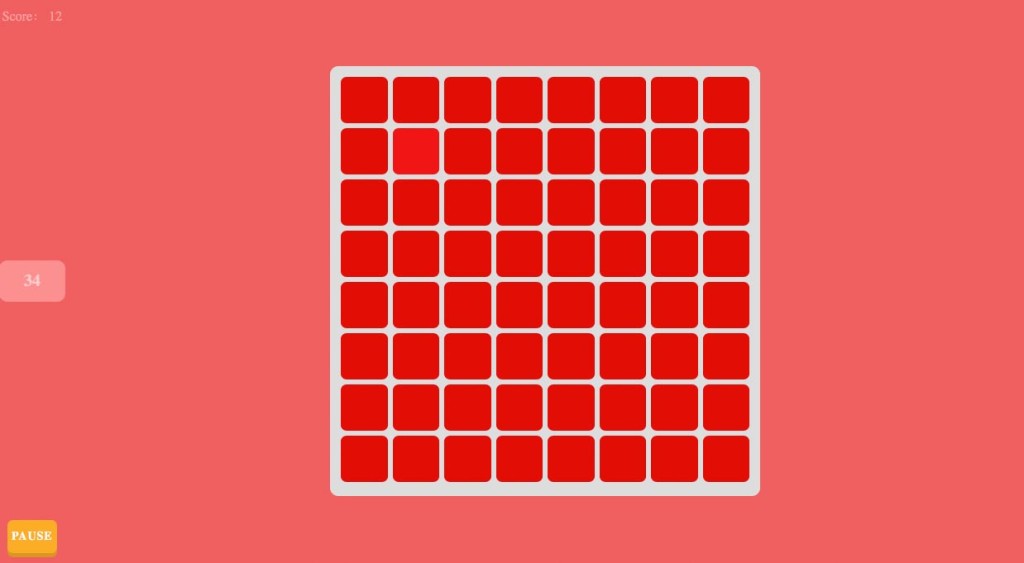 Internet in a nutshell
Für alle, die es noch nicht bemerkt haben sollten. Wir lieben Katzen und wir lieben 90er Trash. Deswegen ist der Procatinator wie für uns gemacht. Per Mausklick bekommt man ein Katzengif unterlegt mit einem – erstaunlicherweise immer echt gut passenden – 90er-Song. Wenn das mal nüscht ist?! Und wenn euch Katze oder Song nicht gefallen, lasst ihr den Procatinator einfach die nächste Kombi für euch auswählen. Stundenlanger Ablenkungsspaß für alle Internetloverse.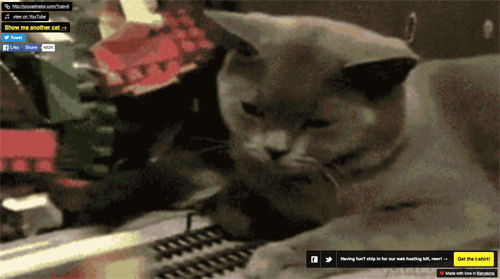 Wiggle wiggle wiggle
Wir sind nun bei der größten Sinnlosigkeit unter den hier vorgestellten Sinnlosigkeiten angekommen: dem tanzenden Wal. Dahinter verbirgt sich ein Orca (es gab auch mal einen Hai, aber wir können uns nicht an den Link erinnern), der stets eurem Mauszeiger folgt. Wie ein kleiner pixeliger Walwurm schlängelt er sich dem Cursor hinterher. Das mag in euren Köpfen jetzt nicht besonders lustig anmuten. Ist es aber! Glaubt uns! Ein bisschen furchtbare Musik und den Wal wigglen lassen, hebt die Stimmung um mindestens drei Tequilashots.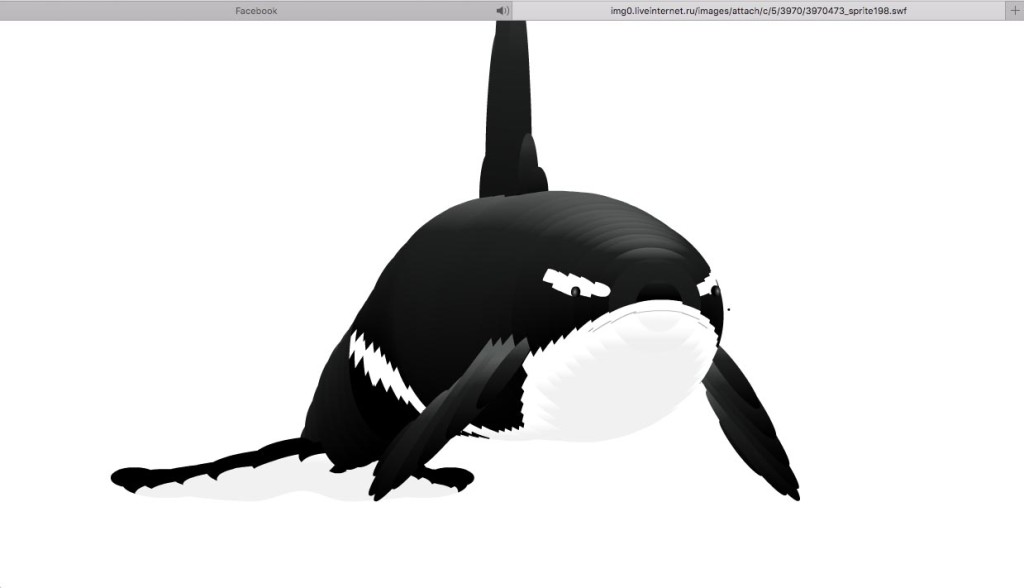 YouTube and Lube
Bei all der anstrengenden Prokrastination sollte man nicht vergessen, sich rechtzeitig Gedanken über den Feierabend zu machen. Neben der Wahl des Abendessen ist dabei die Auswahl der Unterhaltung für nach der nicht getanen Arbeit besonders wichtig. Ganz im Dienste von Netflix and chill hilft euch die Seite What movie should I watch tonight bei der Wahl des richtigen Films. Auf zufälliger Basis spuckt sie euch zahllose Trailer aus und mit ein bisschen Glück passt einer zum Essen. Ihr habt außerdem die Wahl zwischen mehreren Kategorien. Independentfilme zum Sushi, Slashermovies zum Steak oder lustige Internetvideos zu den Chickenwings: Könnt ihr alles haben.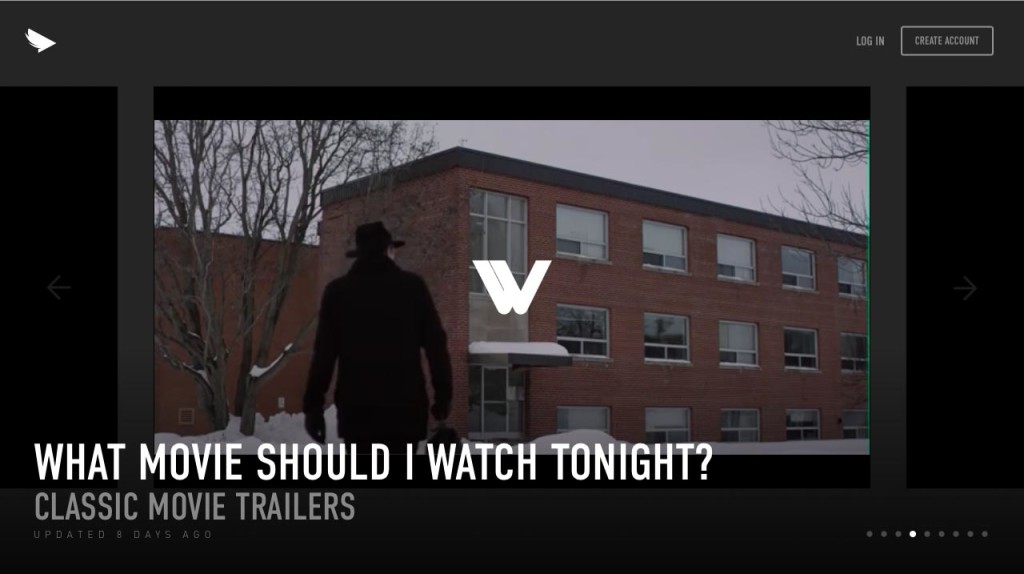 Der Endgegner
Ihr habt einfach das Internet durchgespielt, alle Schränke geputzt und sogar die Katzendecke mit Paketklebeband entfusselt. Dann bleibt euch wohl nix anderes übrig, als tatsächlich was zu tun. Wem das kontinuierliche Schreiben aber schwer fällt und der genauso wie wir zur "Oh, ein Vögelchen"-Fraktion gehört, der hat in The Most Dangerous Writing App seinen Endgegner gefunden. Wer hier fünf Sekunden nichts tippt, verliert den ganzen bisher geschriebenen Text. Die einzelnen Sitzungen können dabei je nach Geschmäckle fünf bis maximal 60 Minuten lang sein. Keine Hilfe für schöne Texte, aber auf jeden Fall gut, um mal endlich mit dem/der rausgeschobenen Artikel/Hausarbeit/Testament oder Beschwerdebrief an die DHL anzufangen.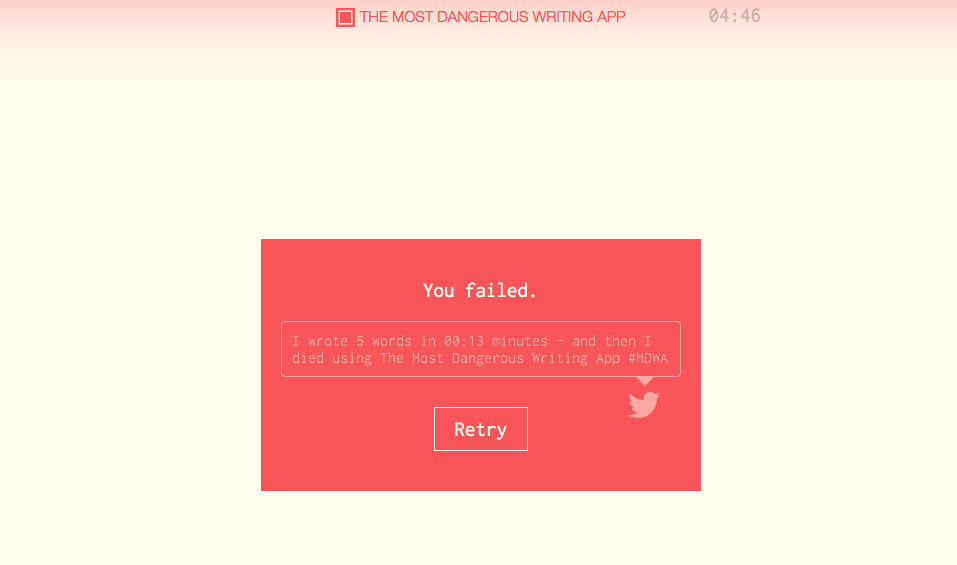 Viel Freude beim Arbeiten!
Und wenn ihr doch alles öde findet und euch lieber ganz konventionell der Buchhaltung widmet, hier wenigstens noch ein Video von Menschen, die von einer Rolltreppe purzeln.
Originally posted 2016-03-23 11:01:27.