Ein guter Freund hat mir heute morgen die App Wakie mit den boshaften Worten: "Hier, eine neue App für dich!" geschickt.

Er kennt mich gut, der Schlingel. Telefonieren und am Morgen geweckt werden sind schlimme Dinge für mich. Wakie verbindet beides zu einem Bouquet des Grauens.
Wie funktioniert Wakie?
Eigentlich genau wie ein Wecker. Ihr versteht…Wakie…Wecker…har har har. Ihr gebt einfach die Weckzeit ein, werdet dann aber nicht von der üblichen "Lord of the Dance" Melodie geweckt, sondern ein Fremder ruft euch an.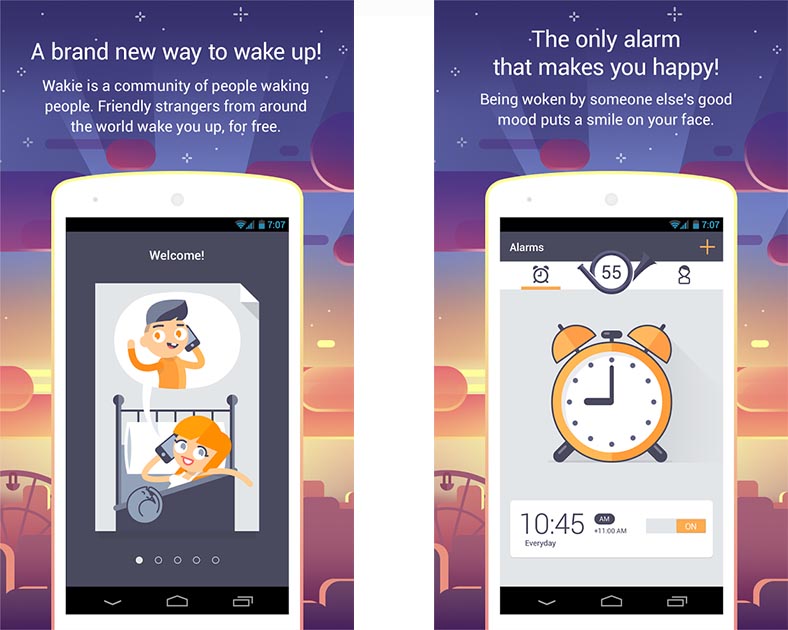 Was passiert dann?
Der komplett Fremde hat genau 60 Sekunden Zeit für euch zu performen. Ob er euch etwas vorsingt, in Tränen ausbricht oder das geheime Pilzsuppenrezept seiner Tante verrät, bleibt komplett ihm überlassen. Nach einer Minute unterbricht Wakie das Gespräch und ihr tragt wahrscheinlich für immer einen Schaden an eurer Seele.
Wenn euer Charakter so schlecht ist, dass euch nicht mal ein Fremder wecken will, übernimmt übrigens die App diese Aufgabe und funktioniert wie ein schnöder Wecker.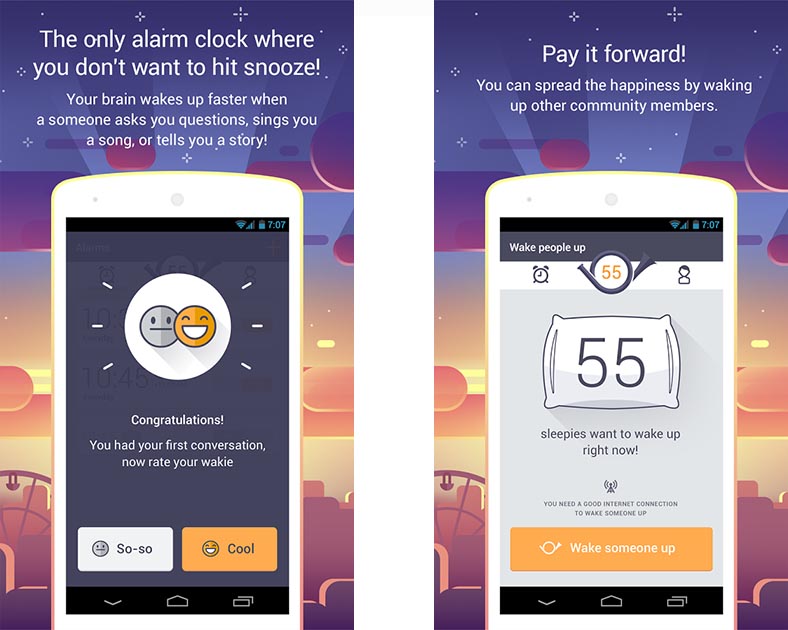 Der übliche Rest
Wer seltsam genug ist und mit Wakie geweckt werden möchte…oder einsam ist und sich gern eine Minute mit einem Fremden unterhält, kann die App kostenlos für iOS, Android und Windows runterladen. Glücklicherweise Leider funktioniert die App bis jetzt nur in wenigen Ländern vollständig. In diesem unserem Mutterland (Deutschland!!) könnt ihr Leute aufwecken aber noch nicht geweckt werden. Sobald Wakie komplett funktionstüchtig ist, informieren wir euch selbstverständlich nicht!
Fazit:
Ich könnte die ganze Nacht vor Angst nicht schlafen. Ziel erreicht, ich bin wach. Wakie funktioniert.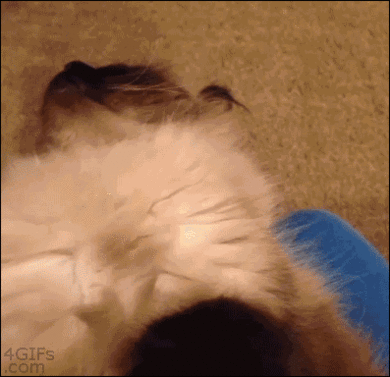 Originally posted 2015-03-25 10:52:42.