Was Ärzte so im Rektum ihrer Patienten finden – Eine bunte Auswahl an putzigen Alltagsgegenständen
Wir bei SLEAZE sind eher die Anhänger von "your body – your choice", was uns aber nicht davon abhält, heftig bis zum Schleudertrauma mit dem Kopf zu schütteln, wenn ihr euch Leuchtmittel in den Allerwertesten einführt. Wozu soll das gut sein?
In jedem Sexshop gibt es genug Buttplugs in jeder Größe und Form
Anhänger oder Farbe oder Federn
oder was ihr auch immer am/ im Arsch braucht. Aber nein, es muss die leicht zerbrechliche Glühbirne im Enddarm sein. Bitte schön. Vermutlich habt ihr dann auch beim "Glass Ass" Video Chips gegessen und euch Anregungen geholt.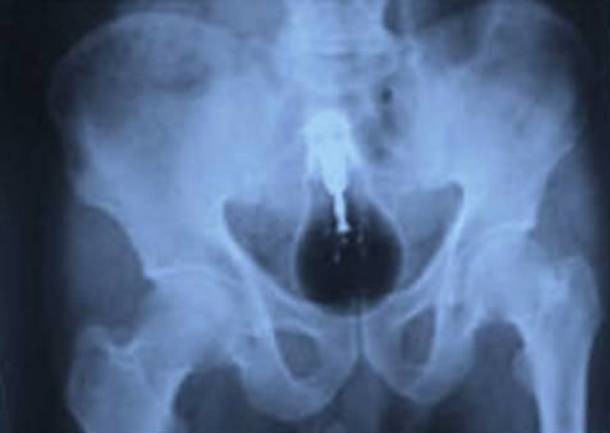 Dieser Patient hatte eine Glühbirne im Rektum und angeblich keine Ahnung, wie sie dorthin kam. Kann ja mal passieren.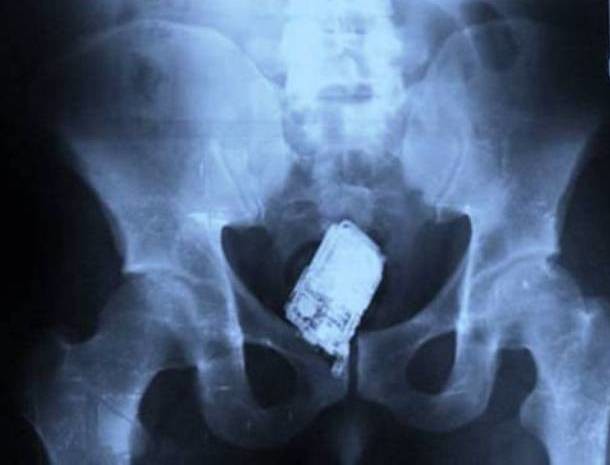 Dieses Genie schmuggelte ein Handy in ein wichtiges Examen. Inwiefern es ihm in seinem Arsch geholfen hat, wissen wir nicht.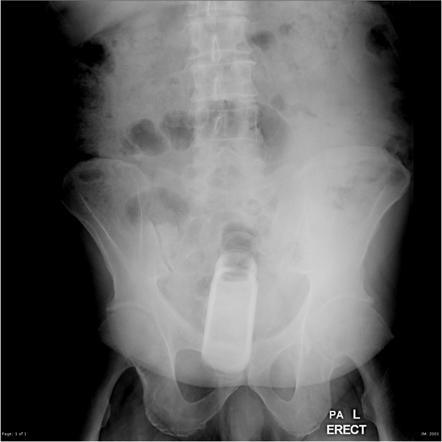 Wir wissen alle, dass der anale Bereich nicht immer nach Rosen duftet. Sich aber gleich ein Deo ins Rektum zu stopfen, halten wir für übertrieben.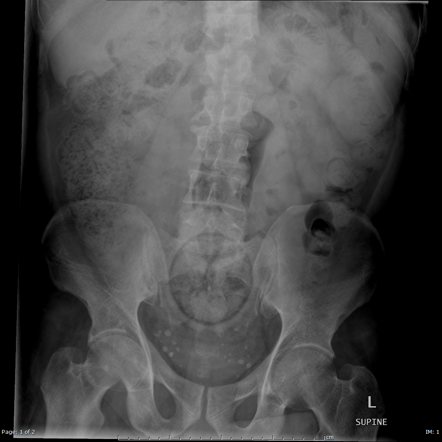 Uns mag es seltsam vorkommen, dass sich jemand eine Orange am Schließmuskel vorbei in den Darm stopft. ABER, vielleicht ging es da um die Vitamine. Auf dem Weg in den Magen geht ja eine Menge der gesunden Inhaltsstoffe verloren. War nur so eine Idee. Vielleicht fühlt sich eine Apfelsine im Rektum auch einfach gut an.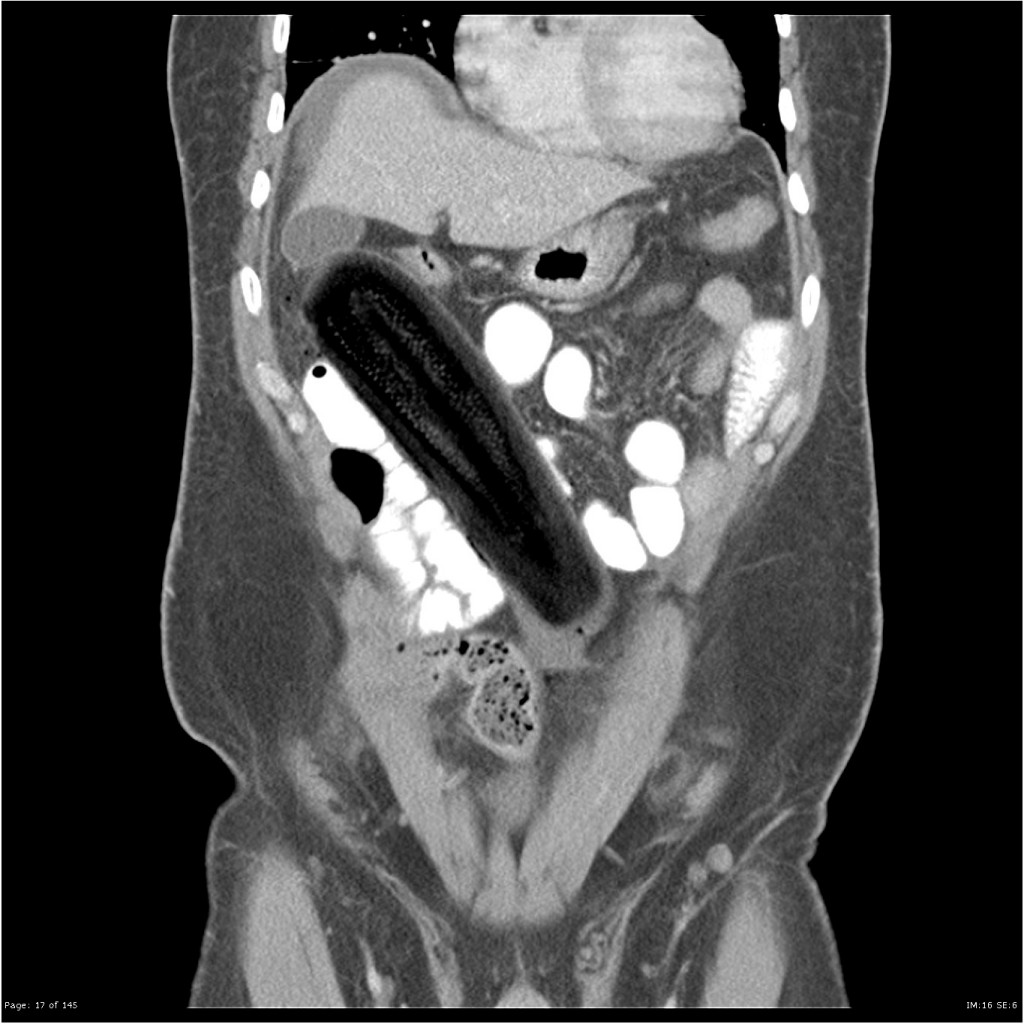 Eine Zucchini bietet sich eigentlich an. Passende Form, natürliches Material und schön saftig. Aber wer schiebt sich einen Gartenkürbis so weit in den Darm, dass er fast wieder zum Mund herauskommt. Oder war das umgedrehtes Essen? Ach, was wissen wir denn.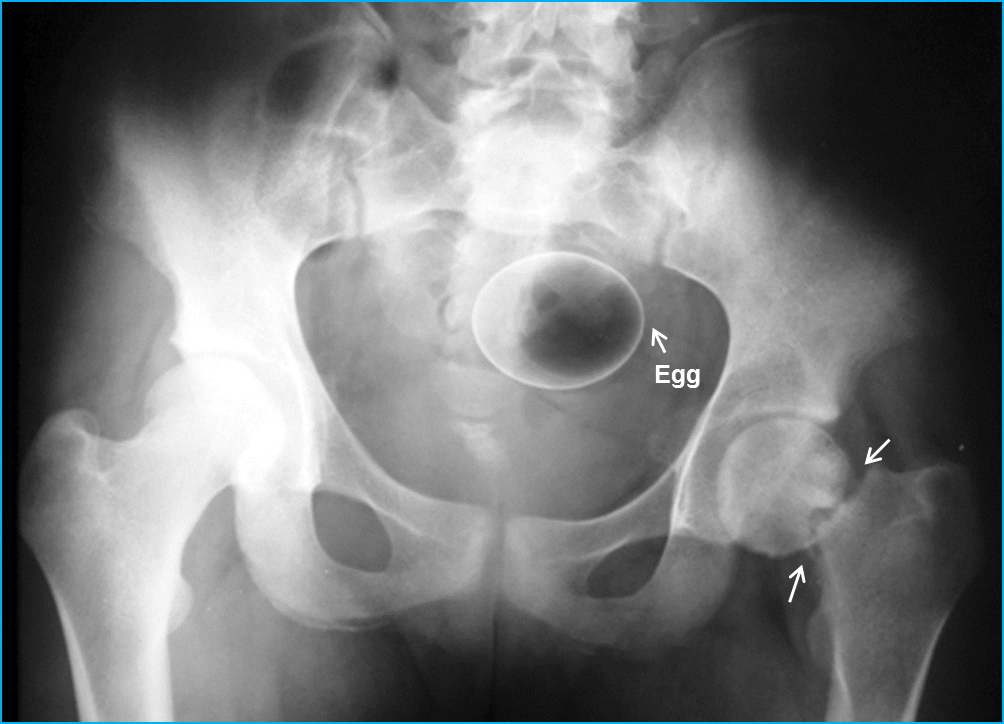 Ein Ei also! Der Patient ging übrigens gar nicht wegen der Fortpflanzungszelle des Huhns zum Arzt, sondern weil ein Oberschenkelhalsbruch sich unangenehm anfühlte. Und was fand man zusätzlich im Darm? Ein Ei! Was sonst.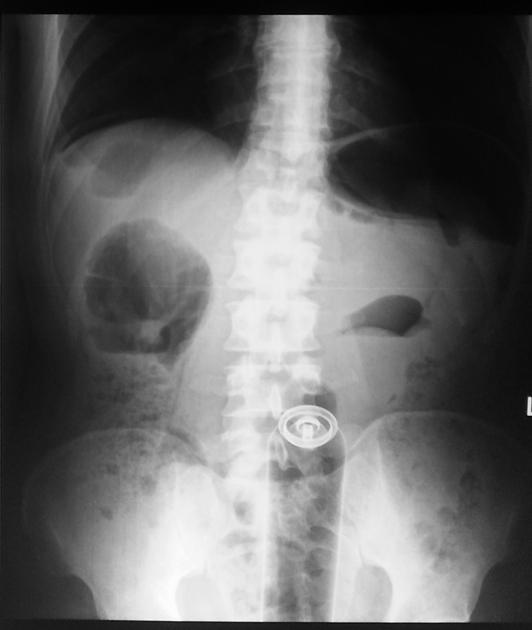 Hier zitieren wir einfach aus der Fallakte, schöner könnten wir es auch nicht formulieren:
"The patient was in love with a girl and wanted to marry her but unfortunately he was unaware that she had another lover too! The boy was beaten so badly and they inserted a gas lighter refill forcefully in his rectum. The patient had undergone intestinal colostomy surgery."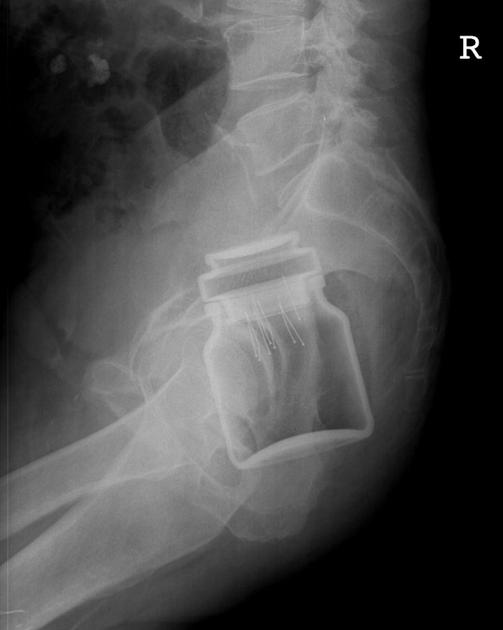 Dazu wollen wir nur sagen, es gibt andere Möglichkeiten, Kaffee optimal aufzubewahren. Der Darm gehört nicht dazu.
Originally posted 2015-07-30 13:47:18.