Wie jetzt, es gab mehr als einen Nirvana Song?
"You know you're right. All apologies, that's dumb of me. Why don't you waif me right in the heart-shaped box and toss me in a lake of fire. Thanks, now I hate myself and want to die."
Wie ist eigentlich der Titel des Nirvana Songs "Smells like Teen Spirit" entstanden?
Bikini Kill Sängerin Kathleen Hanna schmierte an Kurt Cobains Schlafzimmerwand (oha) "Kurt smells like teen spirit".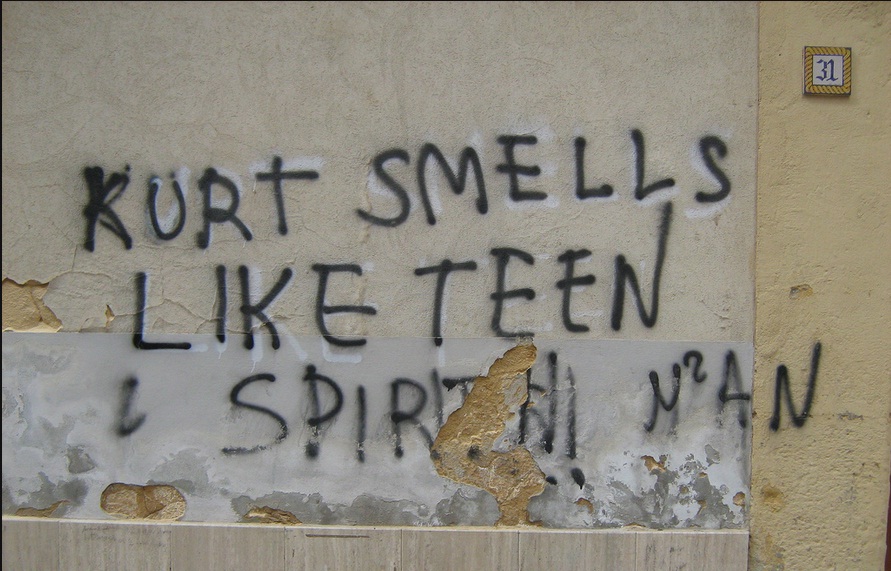 Cobain grübelte über die philosophische Bedeutung dieser deepen Aussage nach und verstand es als Aufruf zur Revolution, während Kathleen Hanna einfach das Deo TEEN SPIRIT meinte, welches Kurt Cobains damalige Freundin nutzte.
Cobain erfuhr erst mehrere Monate nach der Veröffentlichung des Songs von diesem Deo. DAMN.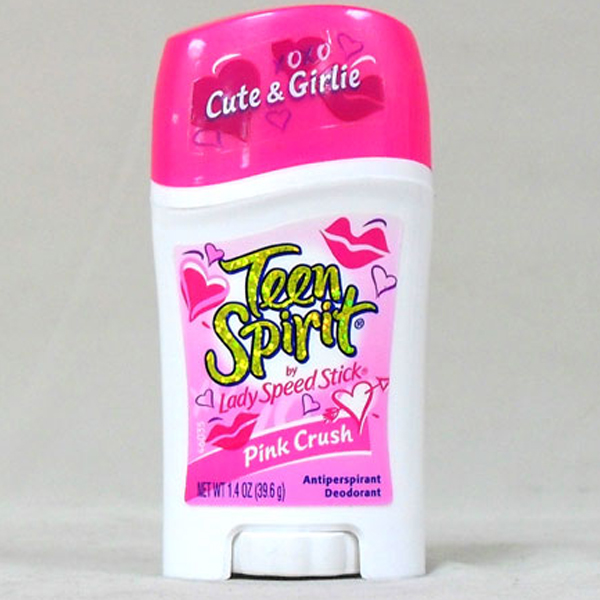 Originally posted 2015-04-10 10:15:31.