Hitler hat Geburtstag.  Unsere Schuld ist das nicht. Und da heutzutage der gedankliche Weg vom besorgten Deutschen zu Hitler sehr kurz ist, haben wir diese zehn Fakten über Hitler in mühevoller Kleinstarbeit gesammelt und hier zusammengetragen.
Liebe besorgte Deutsche, extra für euch zu Hitlers Geburtstag:
Zehn Fakten über Hitler – Pegida-Smalltalk
1. Hätte Adolfs Vater nicht 1877 seinen Nachnamen in Hitler geändert, würden Nazis jetzt "Heil Schicklgruber" rufen.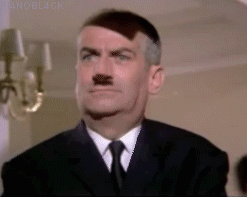 2. Hitler (nun, wahrscheinlich nicht er persönlich) hat aus Versehen das Haus seines Neffens in Liverpool zerbombt. William Patrick Hitler zog in die USA und kämpfte schließlich dort für die Alliierten.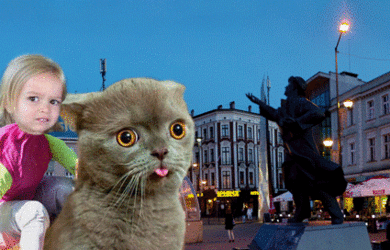 3. Der amerikanische Secret Service versuchte, das Essen von Hitler mit Östrogenen zu versehen, damit er weniger agressiv wird. Der Plan scheiterte.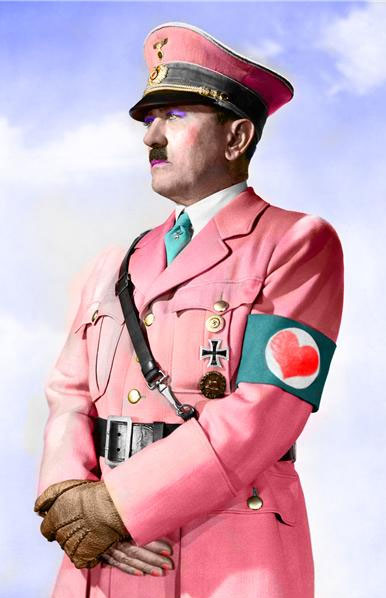 4. Adolf Hitler war 1939 "Person of the Year" vom Time Magazin. Da kann man aber nicht soviel darauf geben, 1939 und 1942 war es dann Josef Stalin.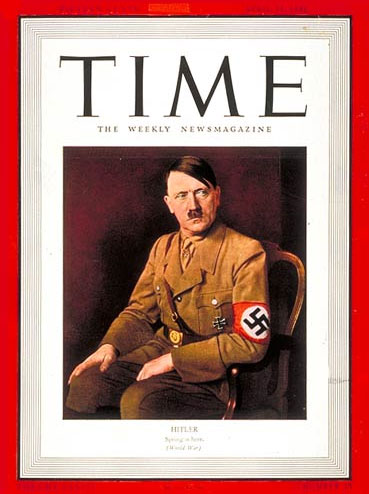 5. Hitler litt unter Ailurophobie, die Angst vor Katzen. Damit war er nicht alleine. Auch Alexander der Große, Napoleon und Benito Mussolini hatten diese Problematik. Wenn das mal kein Zeichen ist…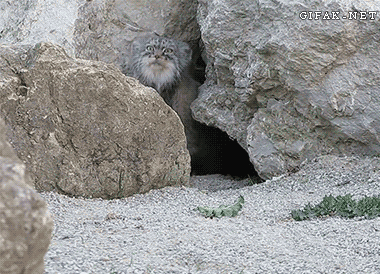 6. Hitler hatte furchtbare Bauchbeschwerden, die sich in Blähungen und Mundgeruch äußerten. Er probierte diverse Medikamente durch, ohne Linderung zu finden. Fazit: Er stank vor sich hin und her.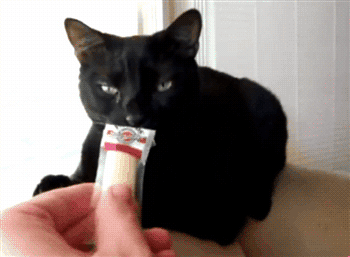 7. Hitler hatte nur einen Hoden. Er (der Hoden und Hitler) wurde im 1. Weltkrieg verletzt. Sein Leben konnte gerettet werden, der  Testikel nicht.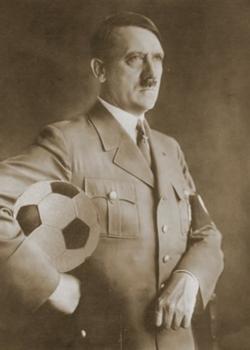 8. Der christliche Glaube war den Nazis ein Dorn im Auge. Deshalb hielt man es für eine gute Idee, statt Jesus einfach Adolf Hitler als Messias und Welterlöser anzupreisen. Anstatt "Christ der Retter ist da!" ließ man zur Weihnachtszeit Briefmarken mit der Aufschrift: "Unser Führer der Retter ist da!" abstempeln. Das ging dann sogar den Deutschen zu weit und setzte sich nicht durch.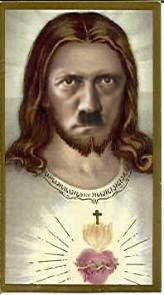 9. Hitler war kein Deutscher, er war Österreicher. Er wurde erst 1932 eingebürgert.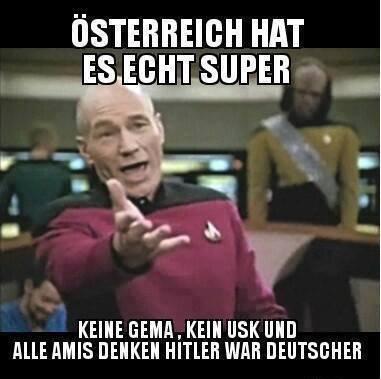 10. Hitler besucht nie selbst ein Konzentrationslager oder sprach in der Öffentlichkeit darüber. Er war verantwortlich für den Tod von Millionen Menschen, aber wollte sich vor Publikum damit nie die Hände schmutzig machen.
Originally posted 2015-04-20 18:24:08.