Wir SLEAZELs wundern uns immer über die sozialen Menschen in sozialen Netzwerken mit ihrem krass sozialen Leben. Smalltalk ist anstrengend und wir trinken unser Bier lieber forever alone in einer dunklen Ecke. Aber es gibt da diese Nutzer bei Instagram, Twitter und Konsorten, die sehr viel Wert darauf legen, bei ihren Followern möglichst freundschaftlich umgarnt und beschäftigt zu wirken.
Ausdruck findet diese virtuelle Kumpanei unter anderem in gekauften Abonnenten aus Indien, dem Markieren von längst vergessen Profilen pensionierter Perverser (wild night with my homies #yolo) und dem Copy/Pasten begehrenswerter Frauen in schmuddelige Kinderzimmer (#aftersexselfie). Eindruck erweckt das Phänomen unechter Freundschaften im Internet eventuell bei 12-jährigen.
Als freundliches Ratgebermagazin wollen wir den verzweifelten Lesern und Leserinnen aber trotzdem ein paar nützliche Tipps für ein offensichtliches, aber leider unechtes, soziales Leben im Internet auf den Weg geben: Wir packen all unsere Talkshow-Skills zusammen und verwandeln euch vom einsamen Stubenhocker zum allseits beliebten Mittelpunkt des Internets mit Glitzer. Yeay!
Wie werde ich beliebt? How to mit unechten Freunden in deinem Social-Media-Profil abhängen:
1. Niemand kann es sehen, aber du musst es fühlen. Einkaufsliste für ein unechtes Date im Café deines/eures Vertrauens: Von allem Ess- und Trinkbaren zwei, den verliebten Blick und einen dezenten Ständer zum Fotografieren.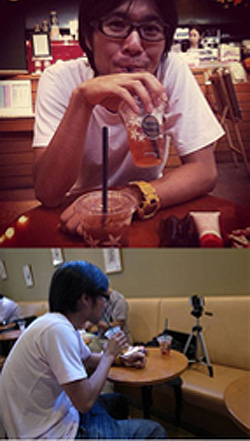 2. So eine rechte Hand hat schon in vielen Fällen den Sexualpartner ersetzt. Man kann den Sex dann auch mal weglassen und schick essen gehen.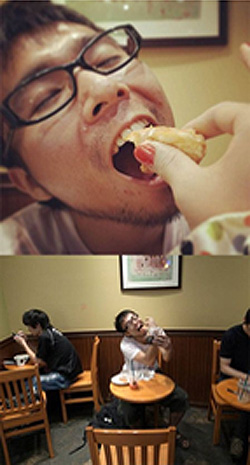 3. Aber eigentlich ist Smalltalk viel weniger anstrengend als die Forever Alone Abbruchsmission, zu der wir euch gerade drängen.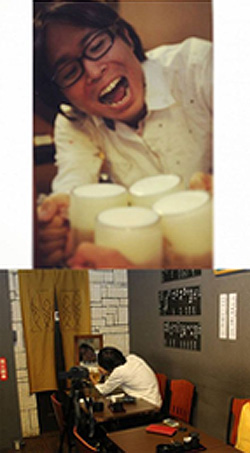 4. All I need in this life of sin, is me and my girlfriend: Bei virtuellen Dates gibt es immerhin keine Missverständnisse und/oder komplizierte Beziehungskisten im Nachhinein.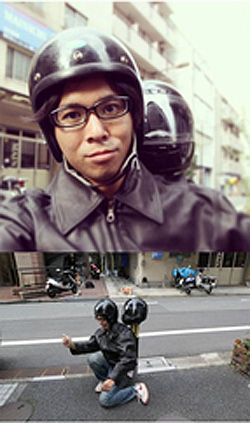 Originally posted 2015-05-29 11:54:55.