Tattoos sind heutzutage nichts außergewöhnliches mehr und gehören zum Standard-Erscheinungsbild fast schon dazu.
Alan Powdrill hat mit seiner Bilderreihe Menschen porträtiert, für die ihre Haut mehr ist als lediglich das größte Organ des Körpers. Die sie als Leinwand nutzen, ihre Erinnerungen darauf verewigen lassen oder sich einfach nur über farbenfrohe Abwechslung auf der Haut freuen.
What astonished the photographer most about working with serious tattoo enthusiasts was the financial and physical sacrifices each made to have the ink of their dreams. Hours of excruciating pain and countless funds went into the creation of the pieces, and all felt that the expense was worth it.
– featureshoot.com
Tattoos sind mittlerweile so gesellschaftsfähig, dass nicht nur einer von fünf Briten bereits eines hat, sondern sich die Körperkunst quer durch alle Gesellschaftsschichten zieht und man nicht so einfach erraten kann, wer welche hat und wer nicht.
Deshalb bestehen die Portraits aus zwei Teilen – viele Lagen Stoff und Kleidung, die den Körper bedecken und nur die nackte Haut mit Tinte.
Die Tattoo Portraits von Alan Powdrill lassen tief blicken
"I was 51 when I started and my father was already dead and my mum didn't say anything as she was in the early stages of dementia"
Graham, 58, Cleethorpes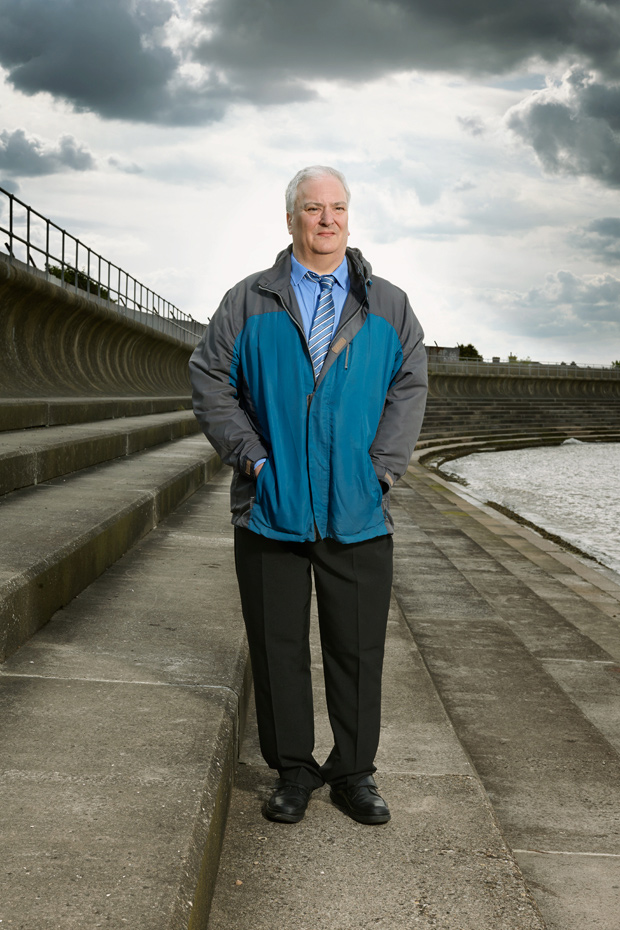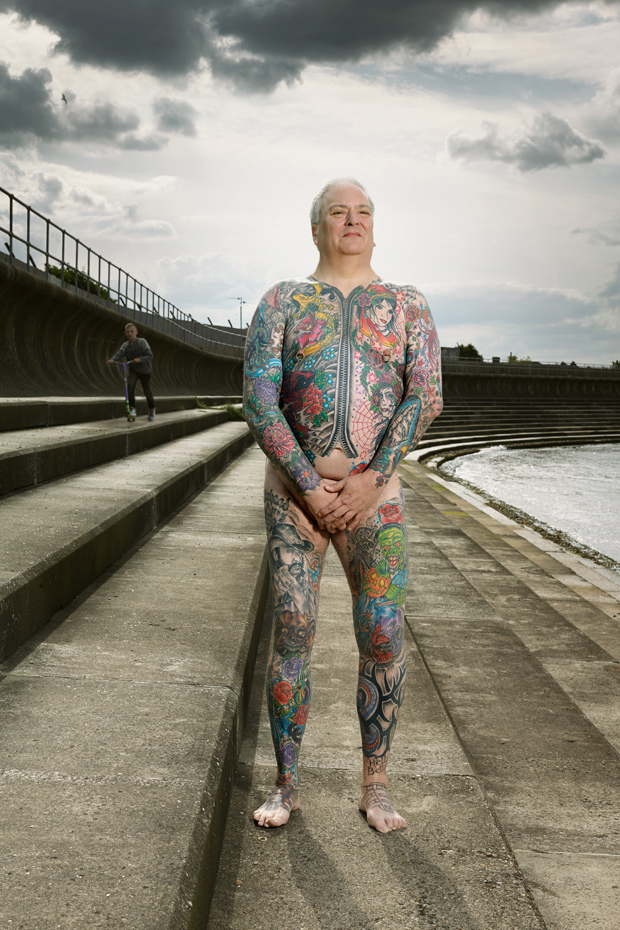 "My Kiss tattoos are my favourites, the pain was incredible but it feels good to show my ultimate dedication to the band."
Kimmy, 29, Ruislip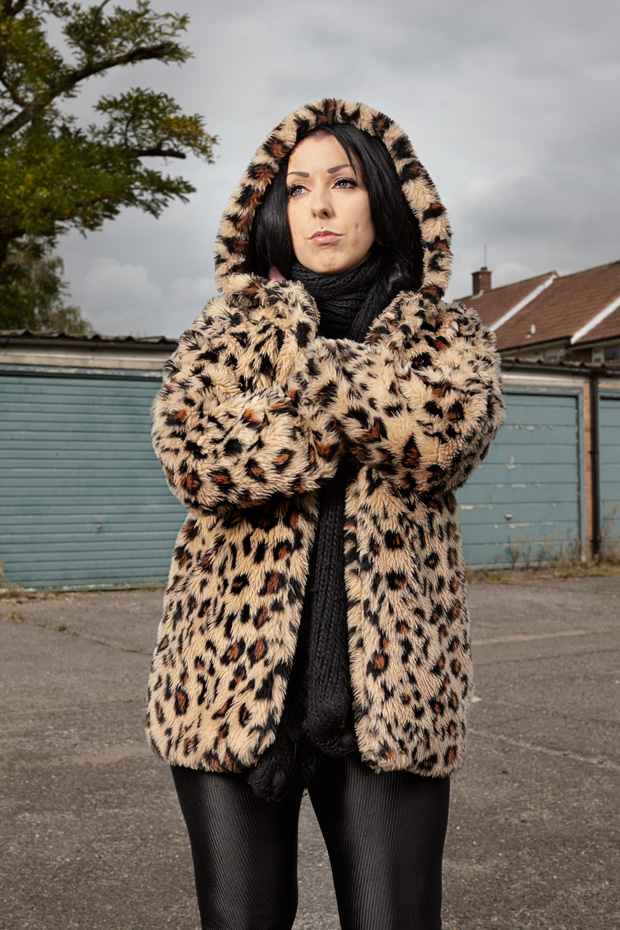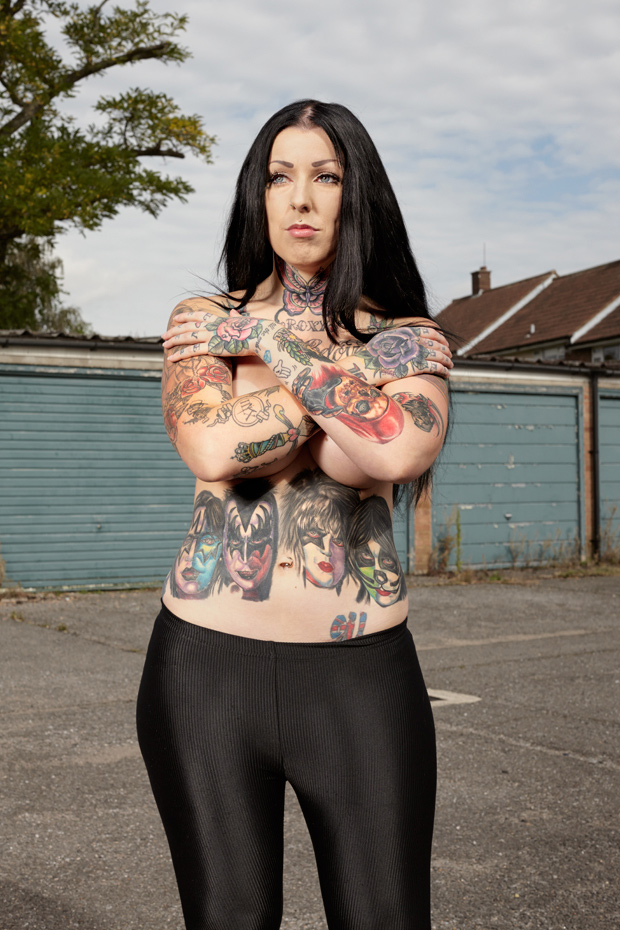 "I was 17. I hid the first few from my parents for many years and by the time they found out they knew this was going to be my life."
Philip, 27, Southend-on-Sea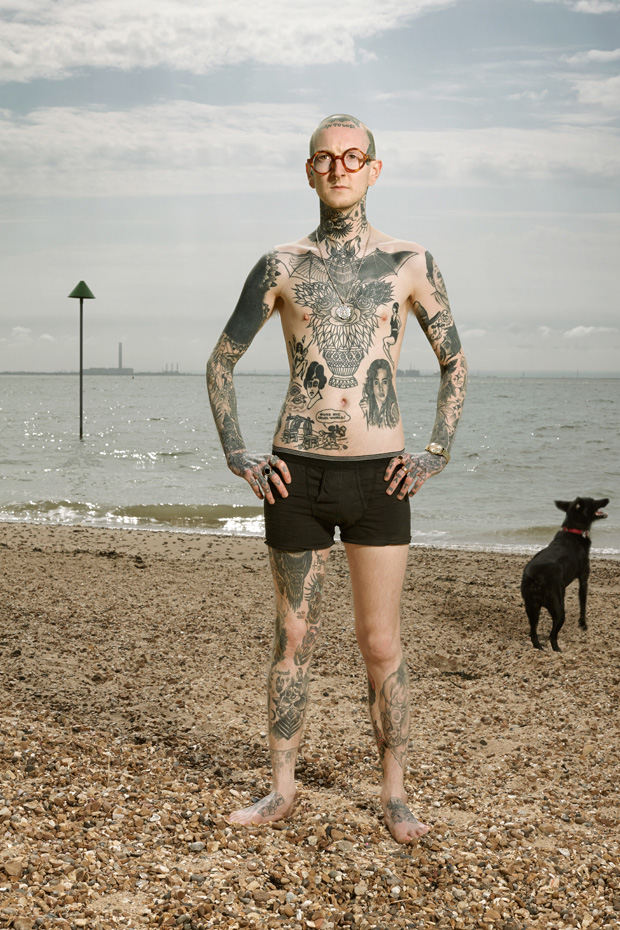 "I'm beyond the stopping point now. It fucking hurts like shit man but I wouldn't change my look for the world."
Unsal, 46, Hastings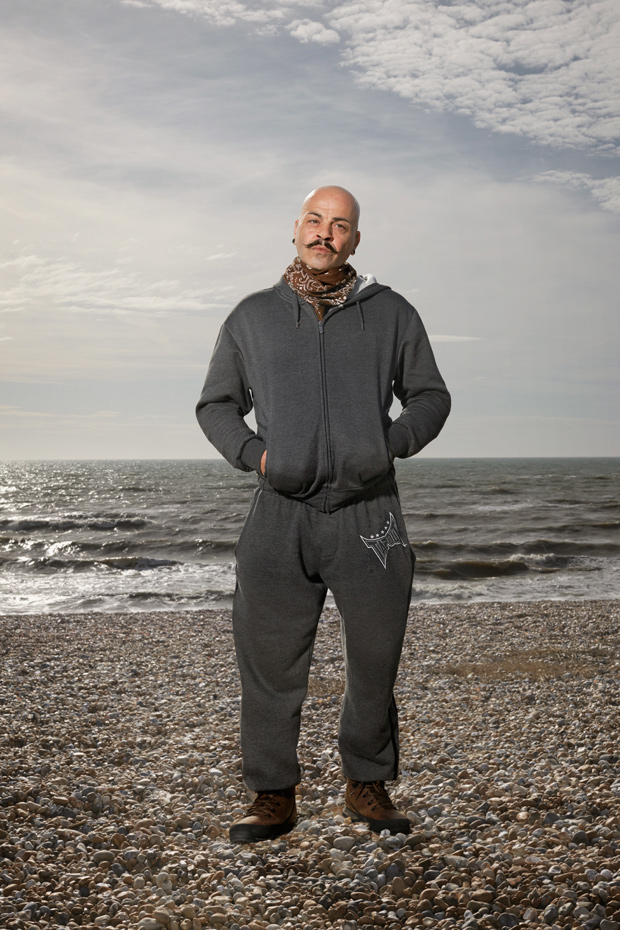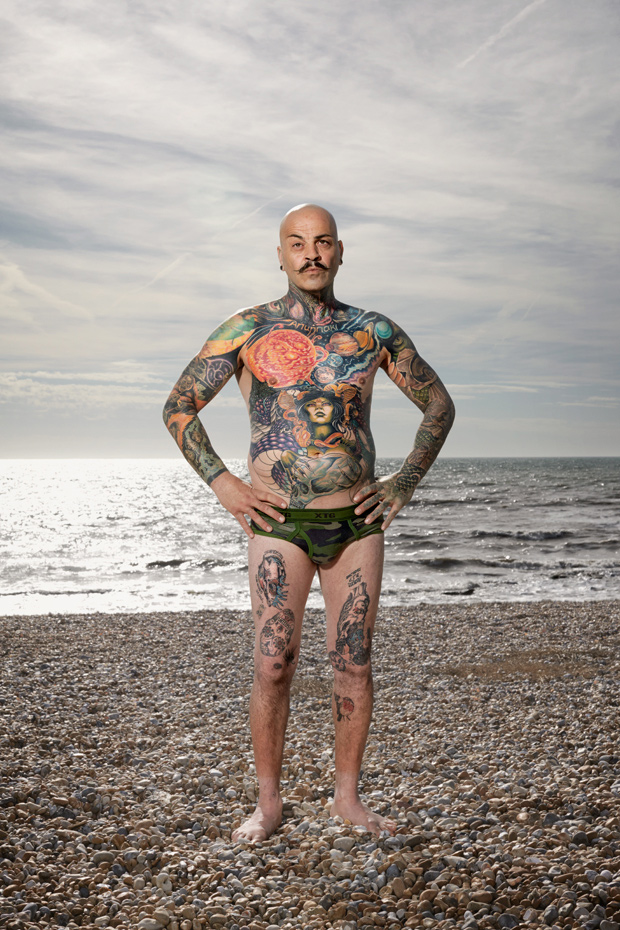 "I've become less precious about tattoos the more I get them. So hopefully I'll only stop when I'm dead."
Andrew, 32, Highgate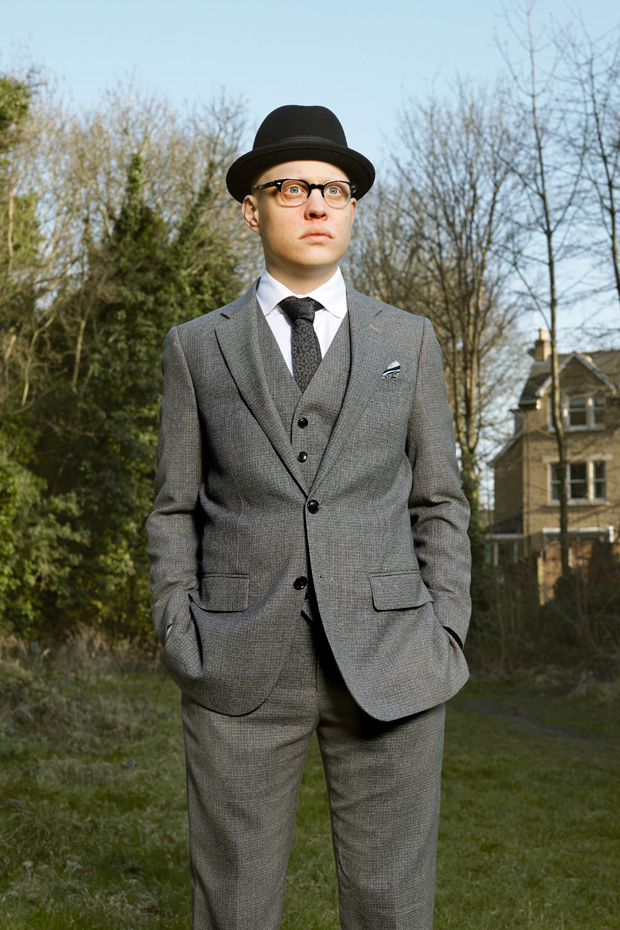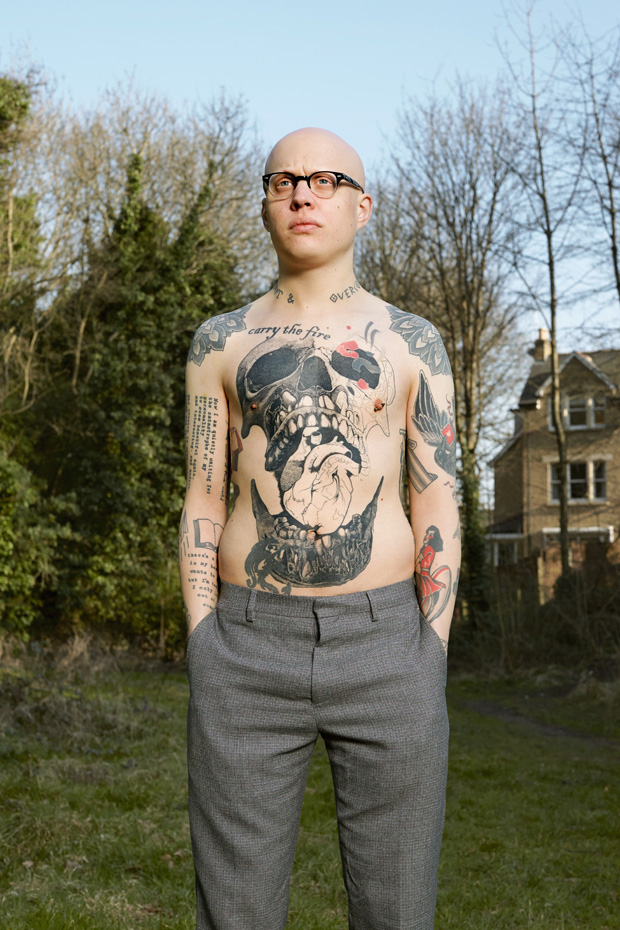 "I love the fact I'm middle aged, have a professional job, am surrounded by straight people and I have 'No Fucking Way' tattoed on my chest."
Bill, 59, London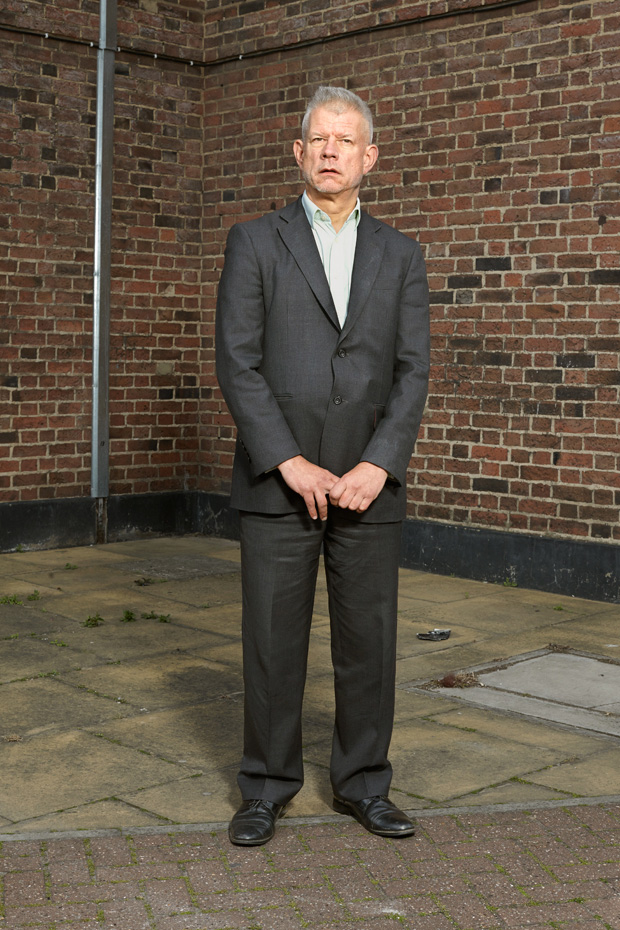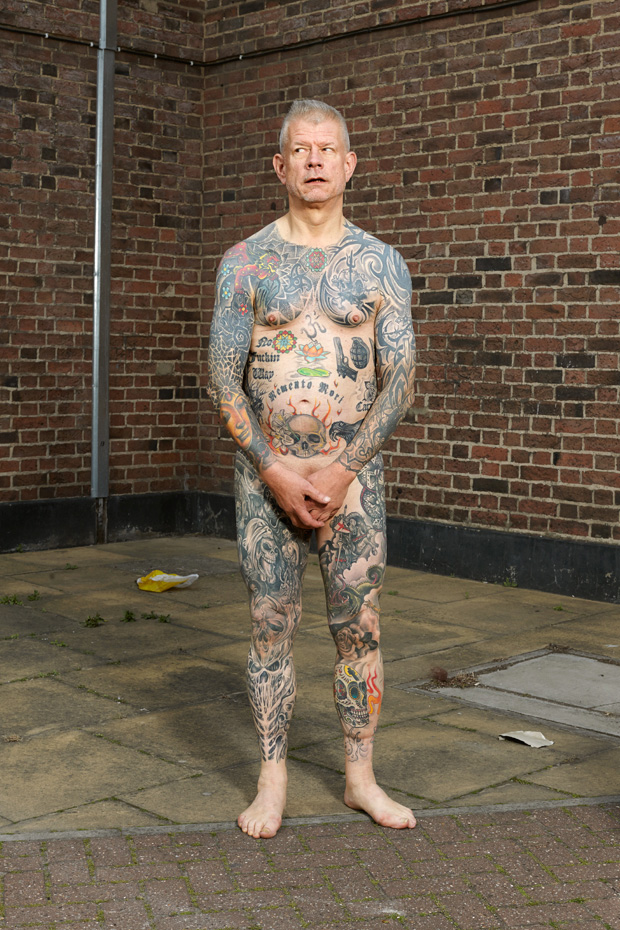 "Can't say what age I'll stop. While there's still space to fill, It'll get filled. I don't think my attitude will ever change."
Michelle, 53, Cleethorpes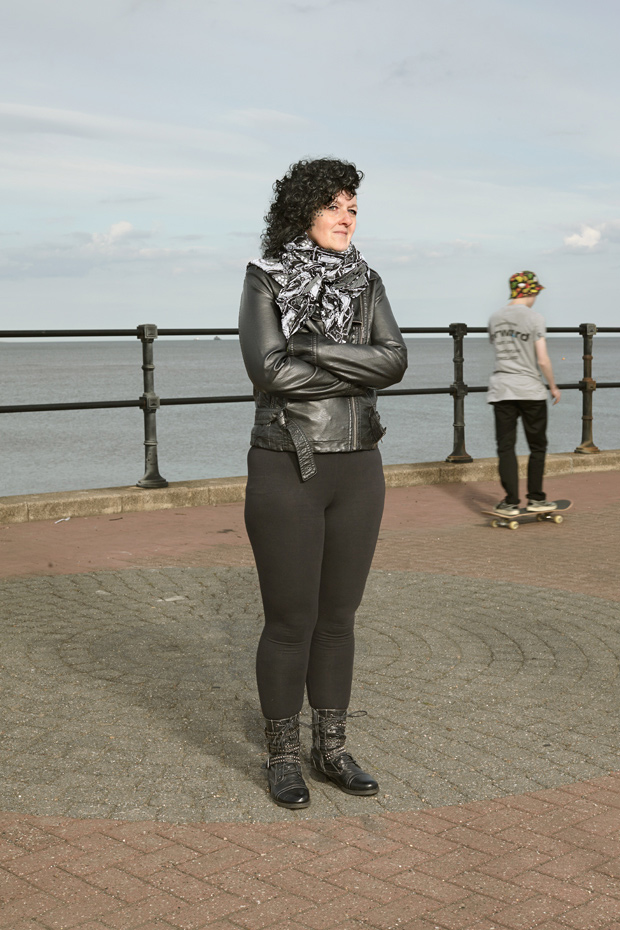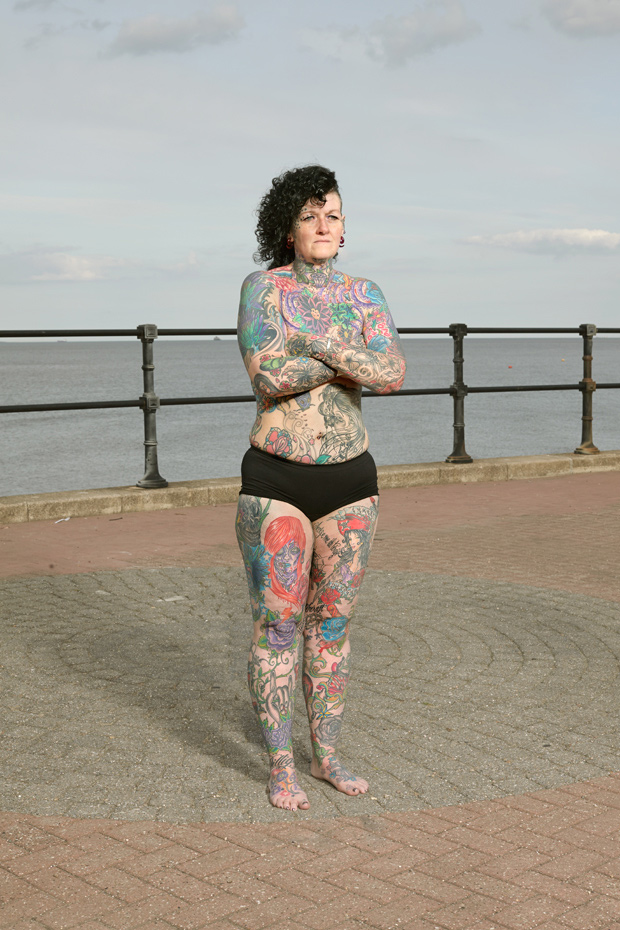 "My first tattoo was at 13 and was a secret for 10 years. It's a part of me and I'm never going to get old."
Patrick, 34, Brighton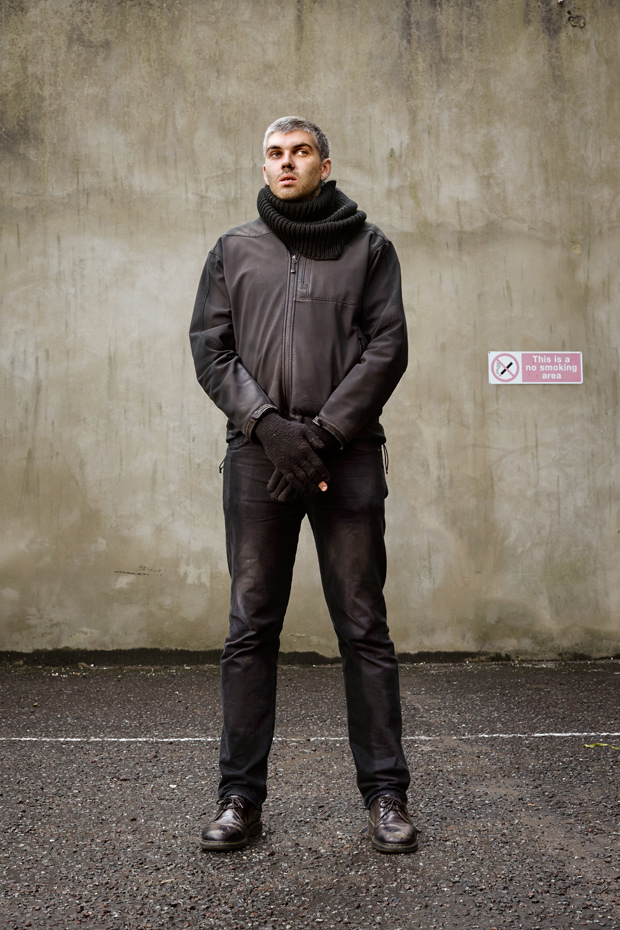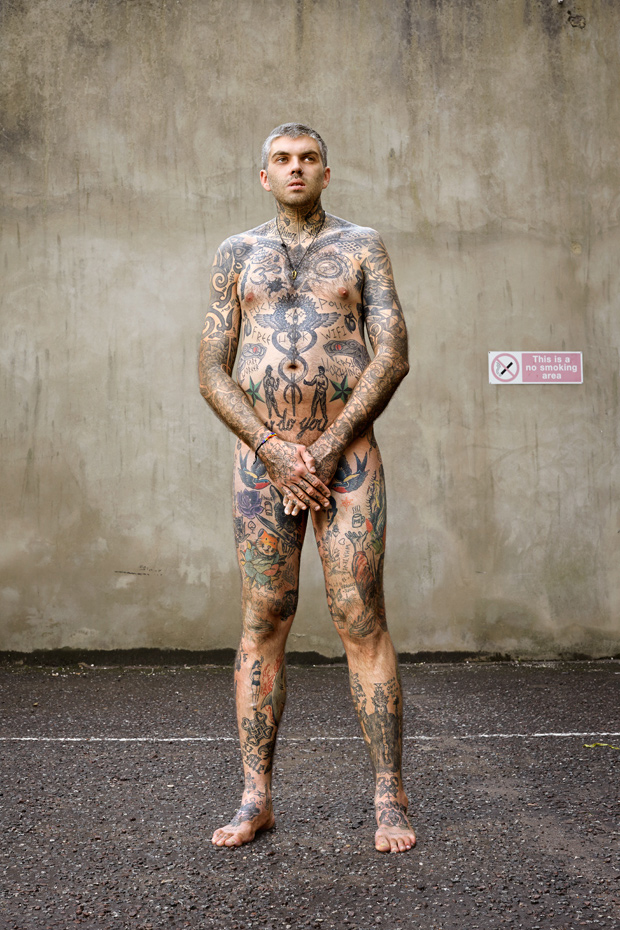 Alle Bilder © Alan Powdrill
Originally posted 2015-12-10 13:05:16.