Beim Fantasia International Film Festival in Montreal hatte der Creature-Horrorfilm Bite (2015) Weltpremiere und das war zum Kotzen. Der Veranstalter verteilte vorsorglich niedliche Kotztüten an die Zuschauer, die wahrscheinlich nicht damit rechneten, diese auch zu benutzen.
Ambulance Arrives At Fantasia After Viewers Experience A 'Bite' http://t.co/kmbSYszmgo pic.twitter.com/OdztUhLKYE

— Horror Festivals (@HorrorFestivals) 4. August 2015
Via the festival co-director:
I leave the BITE premiere for all of ten minutes and the following text lights up my phone: "2 people,fainted. One girl is puking and another hit his head on stairs". Truth.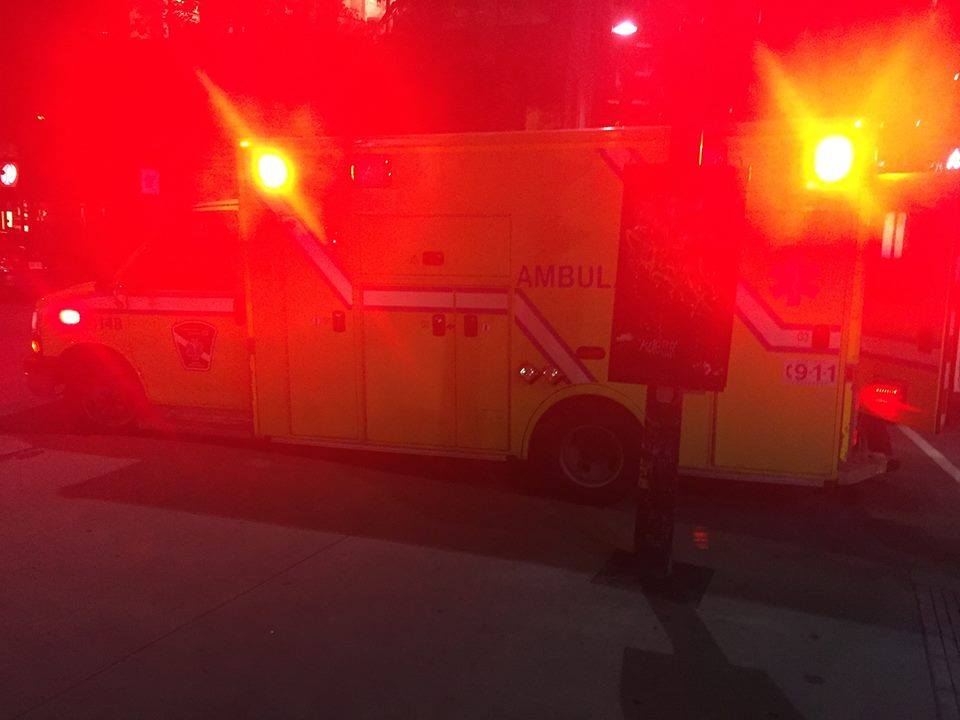 Bite (2015) ist ein ganz typischer Body-Horrorfilm und darf als verneigende Hommage an David Cronenbergs The Fly verstanden werden. Dort verwandelt sich Jeff Goldblum langsam nach einem missglückten Experiment in eine Stubenfliege. Klingt lustig, sieht sehr eklig aus.
In Bite passiert etwas ähnliches mit Casey. Bei ihrem Junggesellinnenabschied hat sie gleich zwei Fehler begangen: Angetrunken etwas zu heftig mit einem Fremden geflirtet und sich beim Baden im Teich einen folgenschweren Biss geholt. Wieder daheim folgen Infektion, eklige Eiterblasen – die ausgerechnet beim Sex aufplatzen – und bisher unbekannte Instinkte.
Der offizielle Trailer kommt relativ zahm daher, was nichts heißen soll…
SLEAZE präsentiert: BITE (2015) – OFFICIAL TRAILER
Originally posted 2015-08-17 12:44:24.