Ja, warum eigentlich nicht? Als Pazifistinnen und passionierte Selfie-Schießerinnen würden wir den Austausch von Waffen durch Selfie-Sticks voll und ganz befürworten, hätten wir bisher über die Möglichkeit dieses Wechsels nachgedacht. Mussten wir aber auch nicht. Das hat nämlich eine andere kreative Gruppierung des Internets für uns erledigt: Jemand tauscht seit einiger Zeit Schusswaffen, Zauberstäbe und anderes Kriegsgerät durch modernere Utensilien der allgemeinen Belästigung aus und montiert munter Selfie-Sticks in berühmte Filmszenen.
Das klingt lustig und ist in Wirklichkeit sogar noch lustiger, als man sich es vorstellen mag – vor allem dann, wenn sich der Selfie-Stick in den Kontext des Actionfilmes eingliedert. So wird ein Expecto Patronum bei Harry Potter etwa zum Expecto Smartphonum und ein Hasta la Vista im Terminator zu… Ach, wir wissen es doch auch nicht. Wir wollen einfach mehr Selfie-Sticks und weniger Waffen in Filmen sehen. Oder Dildos. Dildos statt Waffen gehen auch klar.
Bitte recht freundlich! 15 Gründe Für mehr Selfie-Sticks in Actionfilmen
The Dark Knight und Harvey Dents neuestes Make-Up Tutorial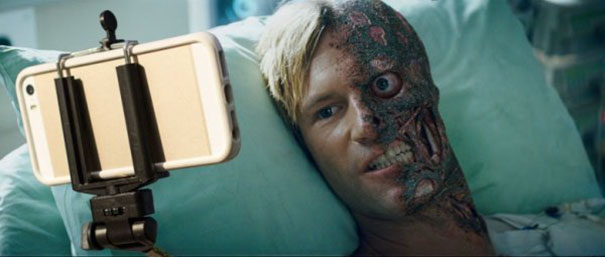 Harry Potter und der Gefangene von Askaban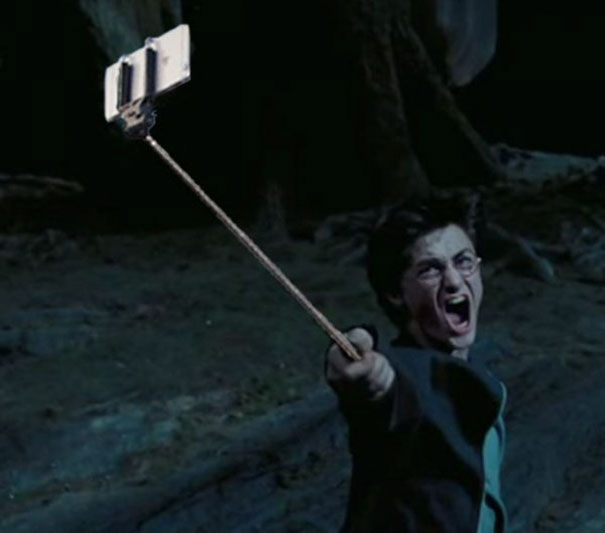 Non-Stop, Hashtag No Filter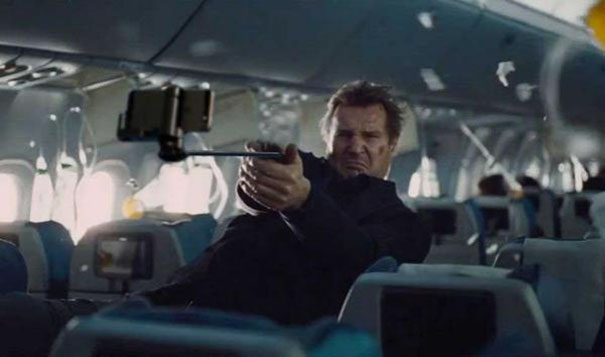 The Hateful Eight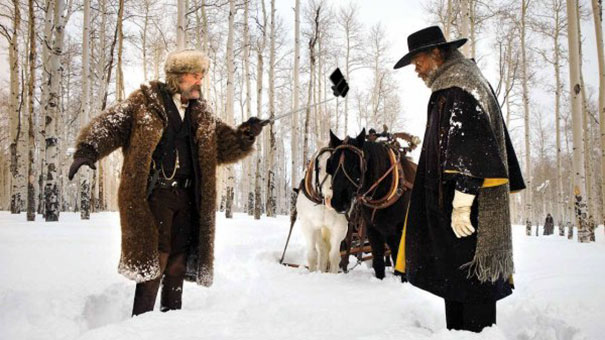 Das Selfie-Game ist stark in dir: Ich war aber noch gar nicht bereit, Grievous! (Star Wars Episode 3)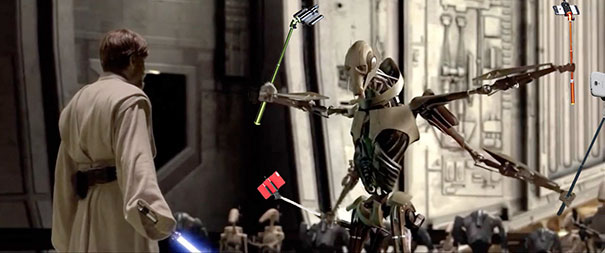 Willst du lieber den blauen oder den roten Filter? – The Matrix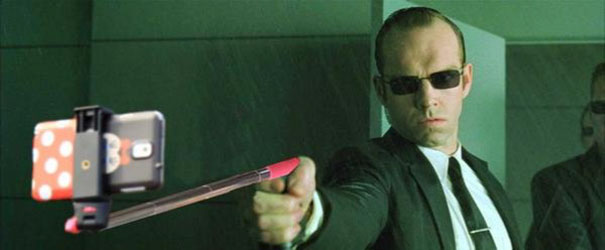 Inglorious Sticks..äh, Bastards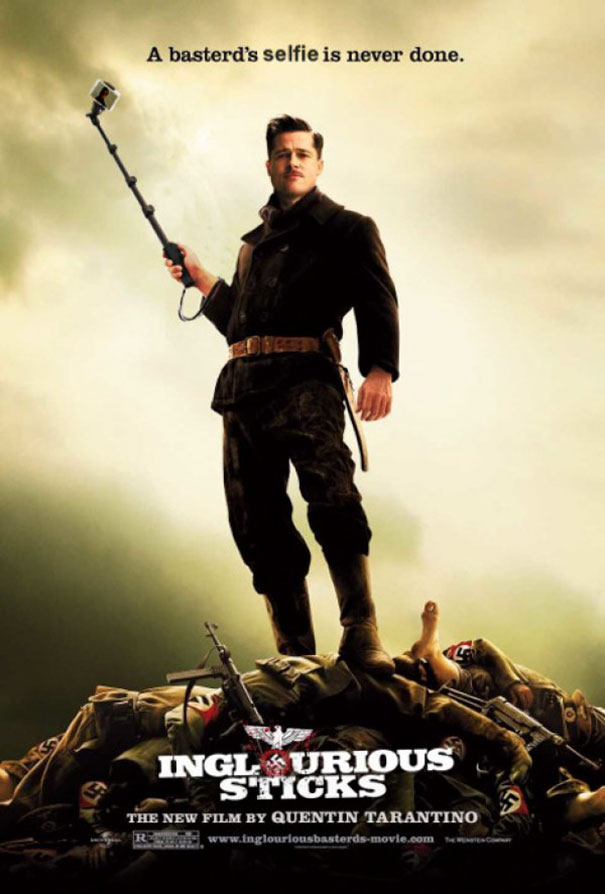 Terminator: Hasta la #YOLO, Baby!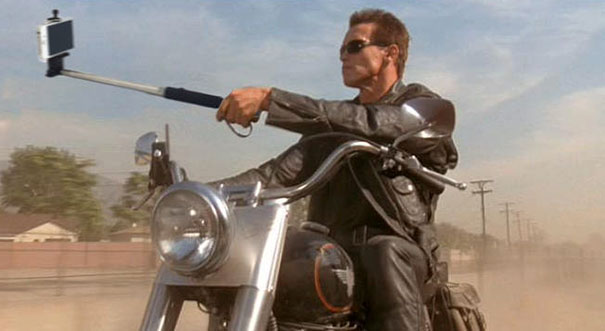 Wer braucht schon Waffen in Filmen, wenn Selfie-Sticks so viel lustiger sind?Full Metal Jacket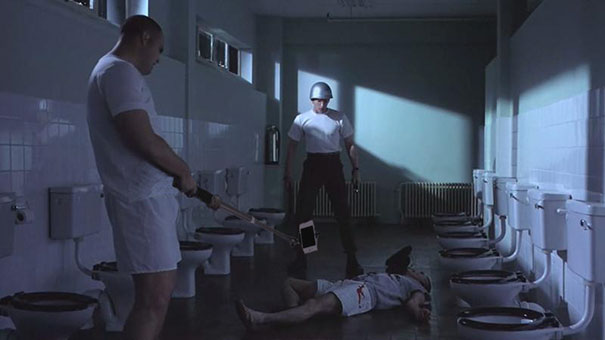 Stagecoach
The American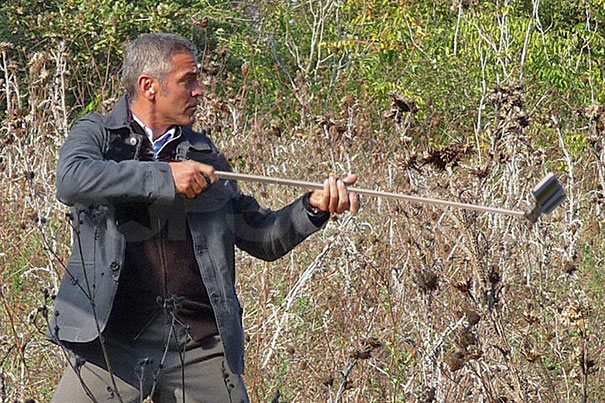 The Deer Hunter (The Selfie Hunter)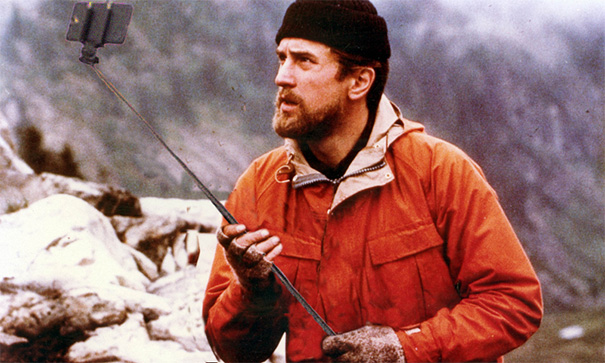 True Grit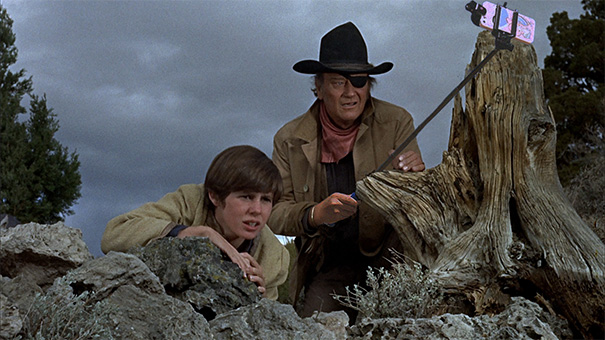 Pulp Fiction: Say Cheese again!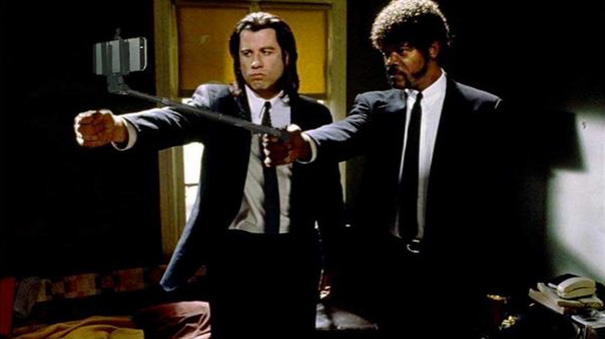 Dirty Harry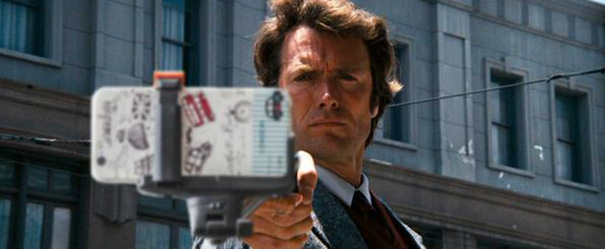 Fotos: Tumblr / Guns replaced with selfiesticks