Sie gehören zu Weihnachten genauso dazu wie Glühwein, leckere Kekse und der besoffene Onkel unterm Weihnachtsbaum: Weihnachtspullover! Und weil die nicht immer mit optischer Schönheit, sondern viel mehr mit gruseliger Geschmacksverirrung glänzen, bieten sie sich an, um über sie bzw. über ihre Träger zu lachen. Hier ist eine Liste mit ein paar wunderschönen Exemplaren.
All I Want For Christmas…ist ein Weihnachtspullover!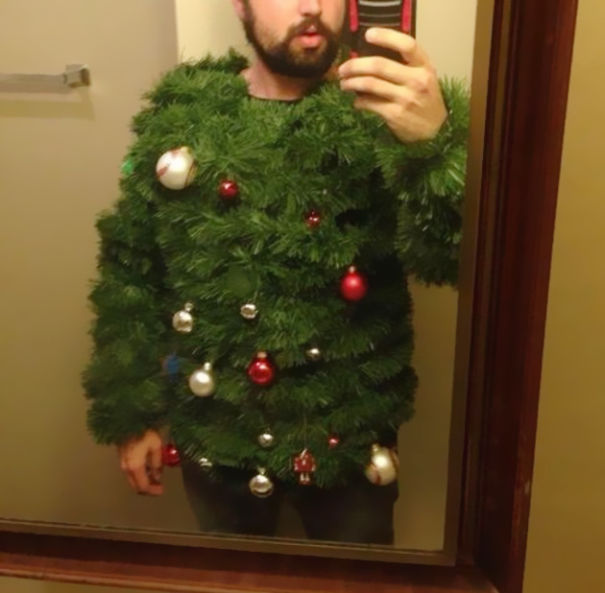 Rudolf the Rednose Boobtier?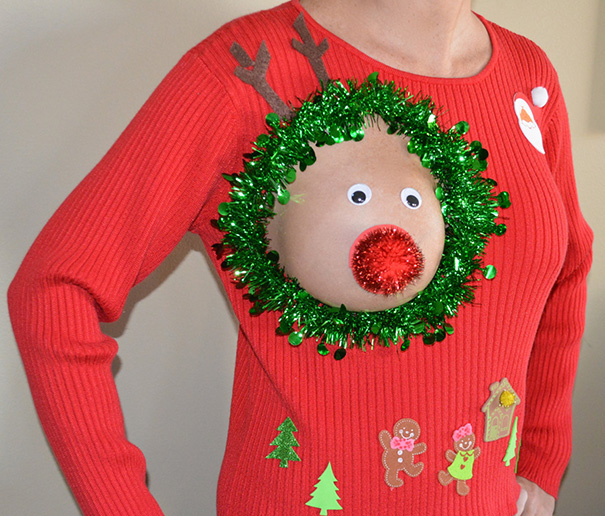 Happy happy…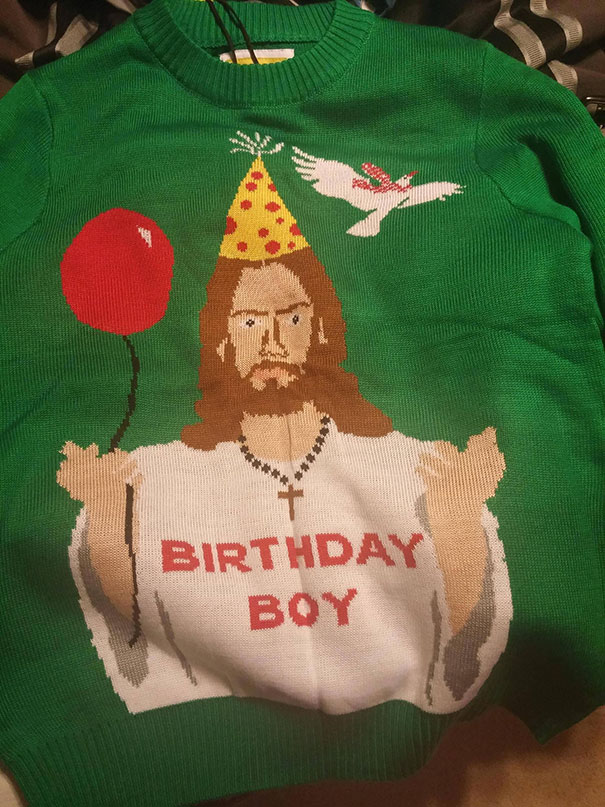 Oh Tannenbaum, oh Tannenbaum…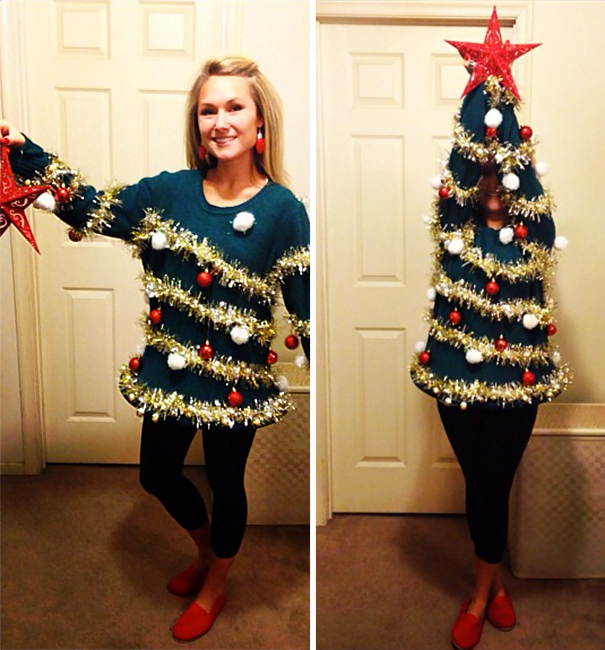 Ein Rentier zum Kotzen…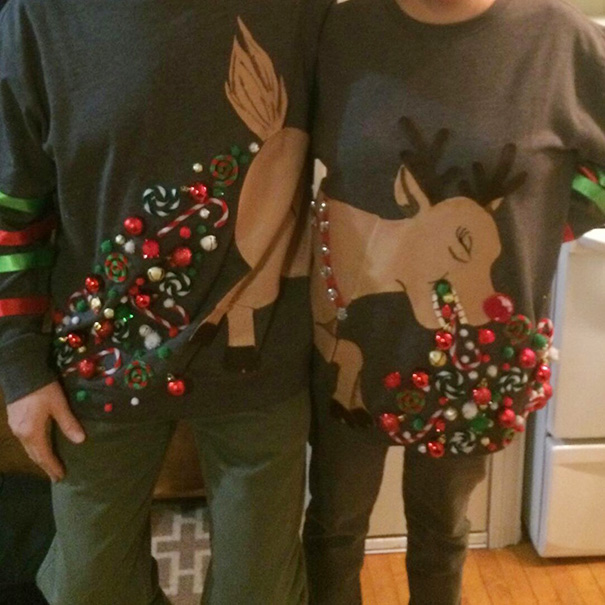 Ein Must Have für alle Pärchen.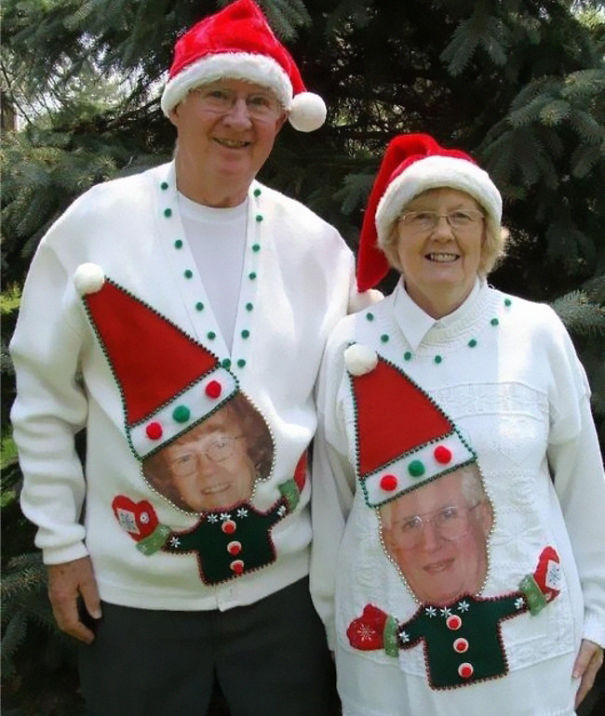 Das war mein alter Teppich.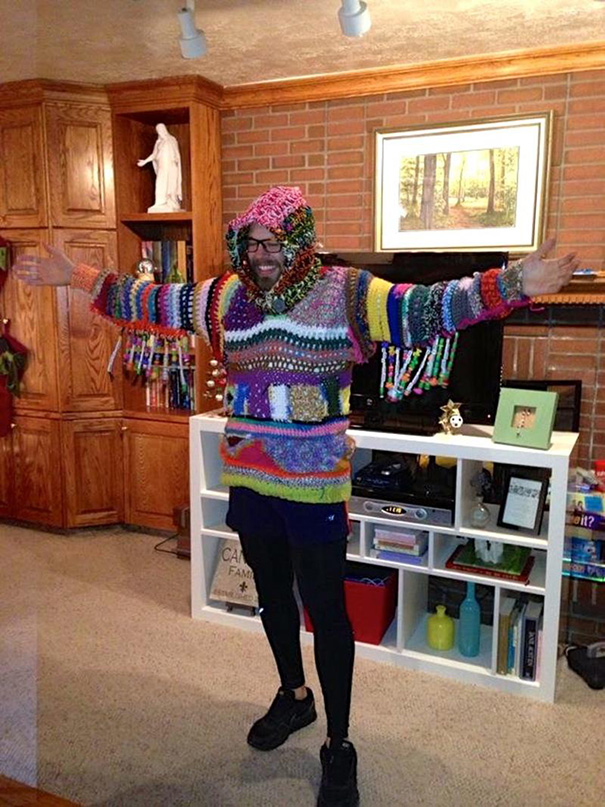 No Milk Today – gilt auch für Santa.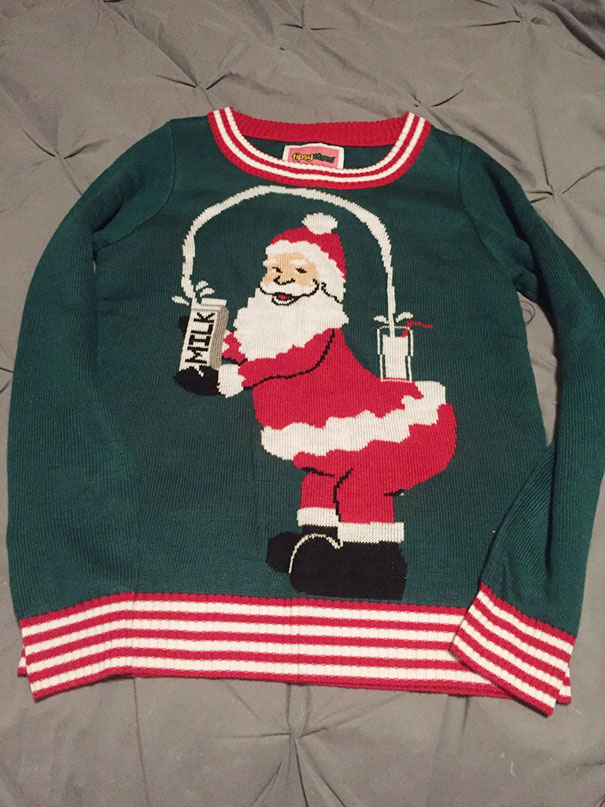 Ho, Ho, Ho.
Es kotzt und wir verstehen es.
Haarige Bescherung.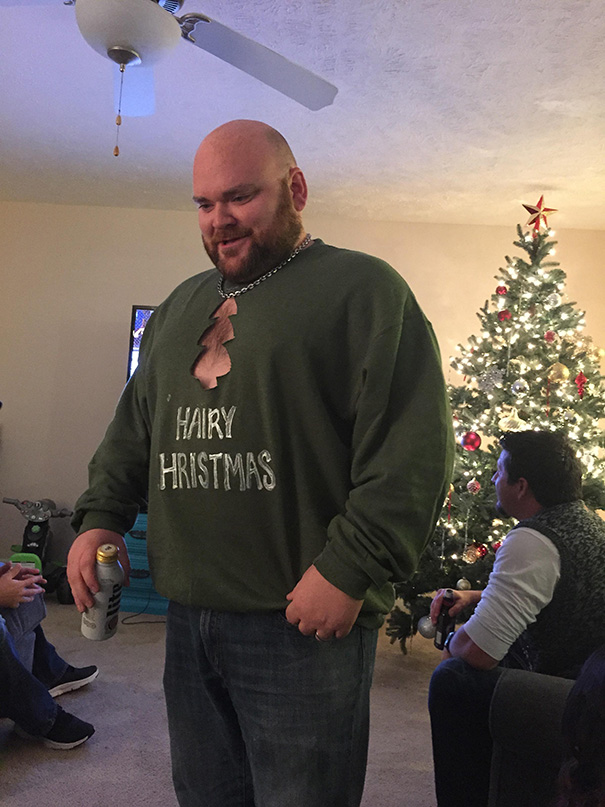 Ist das Kunst oder kann das weg?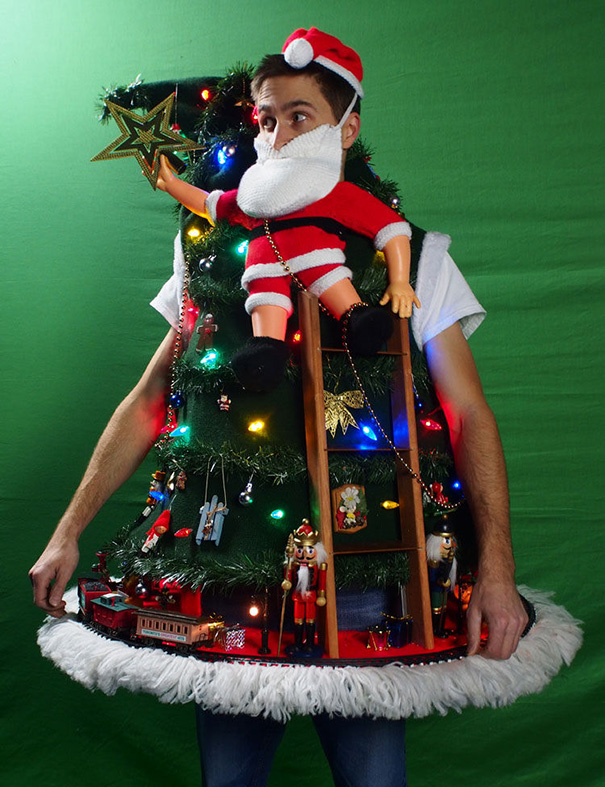 In die Schneekugel geschaut.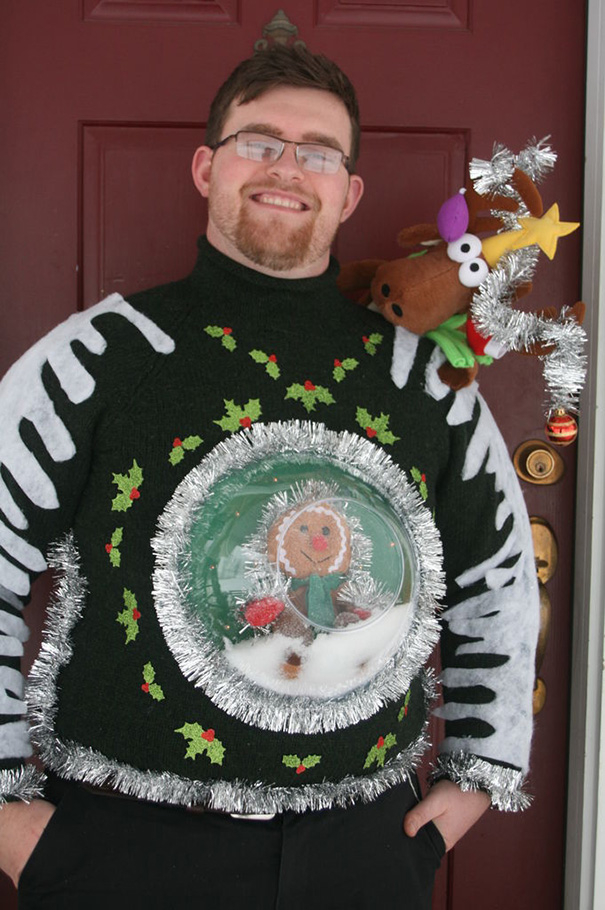 Whatever es ist Weihnachten.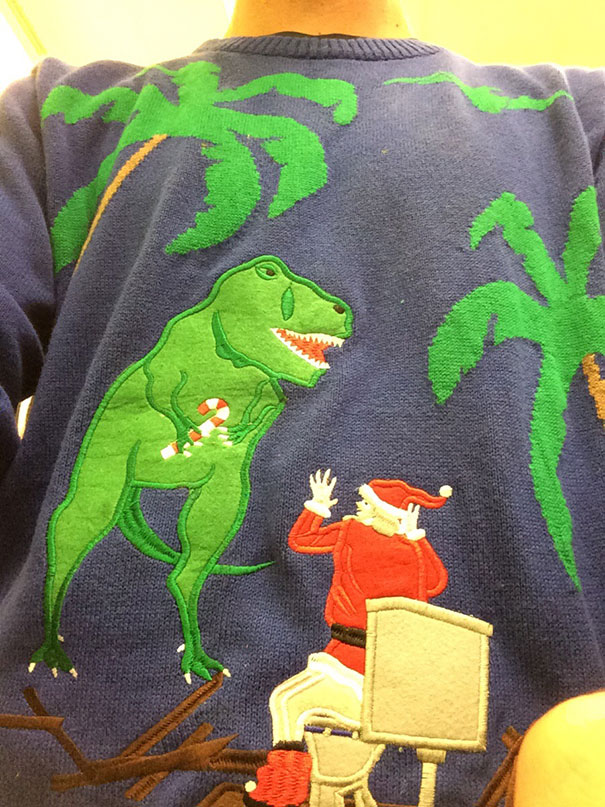 Da bekommt man richtig Lust auf das Weihnachtsessen.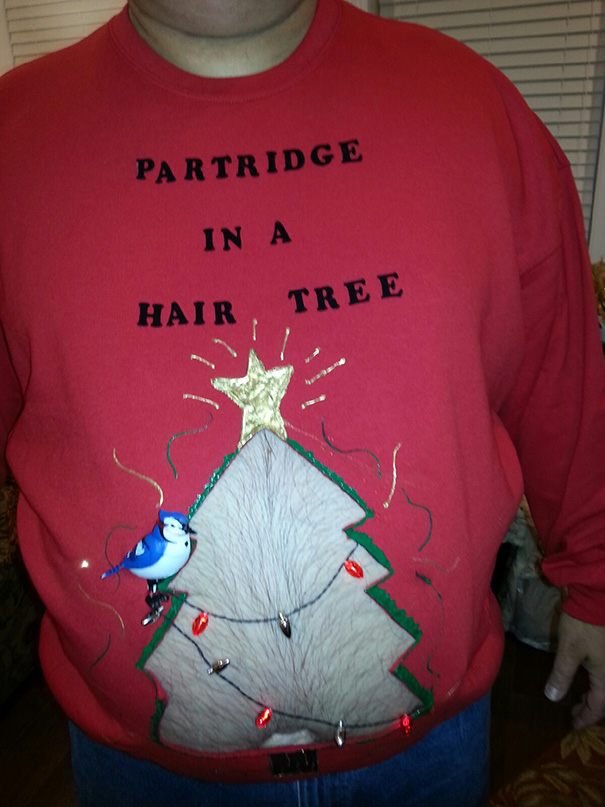 via boredpanda.
Originally posted 2015-12-16 14:35:00.