Heute ist Pink Day. Wir meinen nicht die Sängerin, sondern die Farbe. Der Sinn und Zweck des Pink Days ist einfach nur die Lobpreisung dieser wundervollen Couleur. Die hier schreibende Autorin ist ein riesiger Pink-Fan (WIR MEINEN DIE FARBE!!!). Wer jetzt mit allerlei Vorurteilen kommt, wir halten es da wie Rhett Butler: "Frankly, my dear, I don't give a damn."
Nachdem das geklärt ist, kommen wir zum Sinn und Zweck dieses Artikels zurück: Der Pink Day! Damit ihr diesen Tag würdevoll zelebrieren könnt, schenken wir euch ein großartiges, wundervolles, absolut pinkes SLEAZE Pink Day Paket.
Wir präsentieren:
Das SLEAZE Pink Day Paket voll mit pinken Sachen
Die On-Ears von Urbanears könnt ihr auf Faustgröße zusammenklappen. Außerdem könnt ihr eure Musik teilen, indem ihr den "Zound Plug" zum Anschluss eines weiteren Kopfhörers nutzt. Die Fernbedienung und das Mikrofon runden das kleine Schmuckstück ab. Die Textilummantelung des Kabels verhindert ärgerlichen Kabelbruch. Glaubt uns, wir wissen, wovon wir sprechen.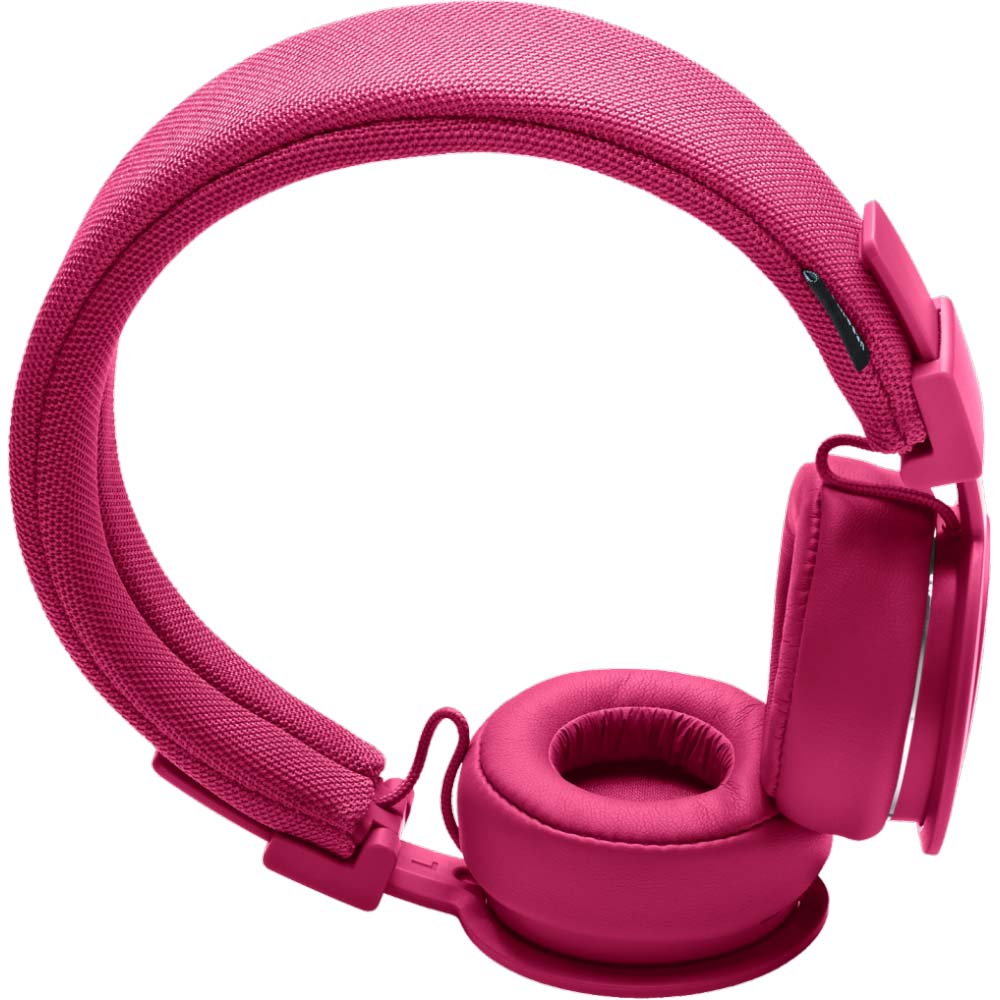 Champagne Lanson Pink Label Limited Edition
Liebe Pink-Freundinnen und – Freunde (DIE FARBE!!!), unsere Redaktion ist bekannt als führendes Leitmedium für Weinschorle. Aber wenn wir wirklich einmal etwas zu feiern haben, dann packen wir den Champagner aus. Ihr könntet beispielsweise mit dem Champagne Lanson feiern, dass ihr unser pinkes Paket gewonnen habt. Der Rosé Label von Lanson
duftet nach Rosen und Früchten und kommt in der Limited Edition mit dem "Personalize me"-Stift als Extra daher. Auf die Flasche könntet ihr "Vielen Dank, SLEAZE" schreiben. Aber gebt euch bitte Mühe, die Flasche an sich ist schon ein pinkes Schmuckstück.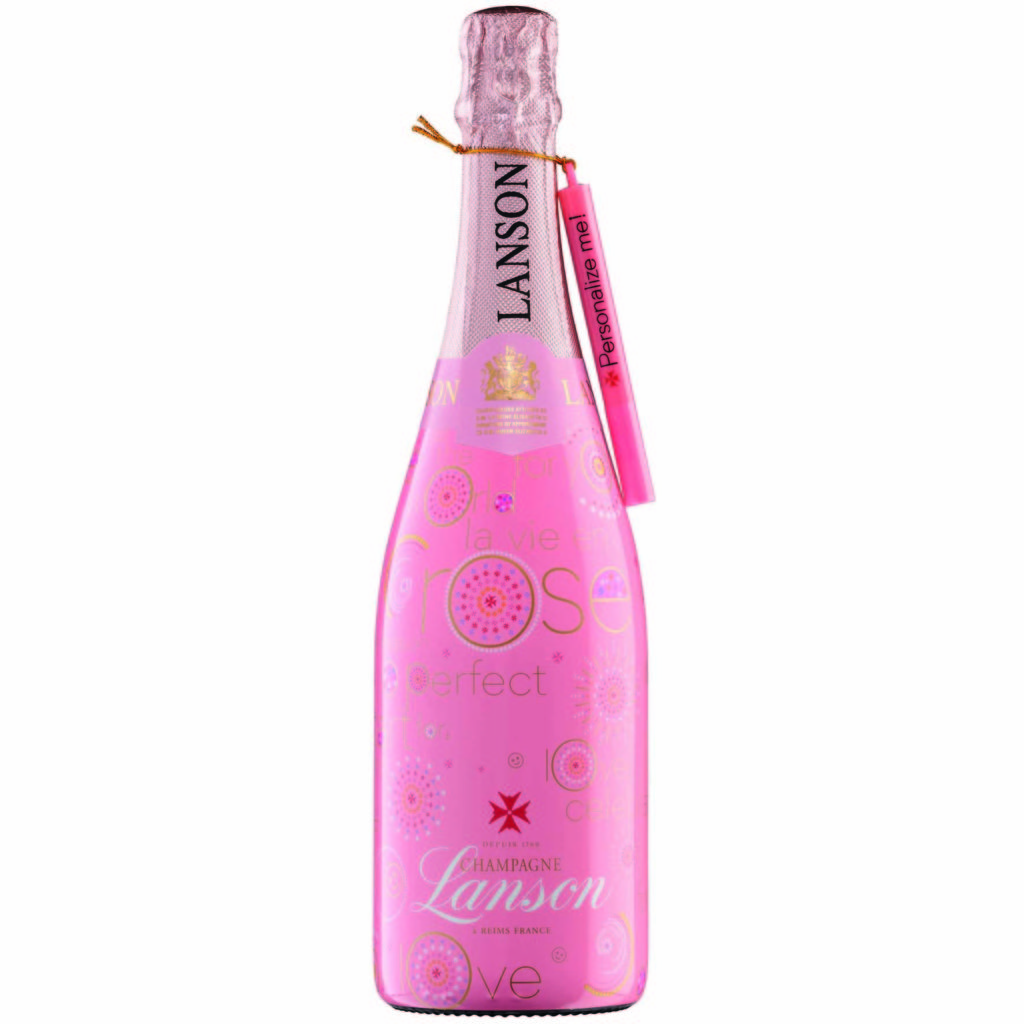 Pink Flamingo Schwimmreifen
Während ihr noch überlegt, was ihr mit den Urbanears und dem Lanson Rosé in Pink machen sollt, haben wir schon eine perfekte Idee. Radbag hat diesen wundervollen Flamingo Schwimmreifen für euch bereitgestellt, damit der Sommer perfekt anfängt. Kopfhörer auf, Champagner ins Glas, der Flamingo kümmert sich um den Rest. Damit ihr euch wie Carrie (oder Karl) aus Sex and the City fühlen könnt. Hört ihr uns kreischen? Wir sind neidisch.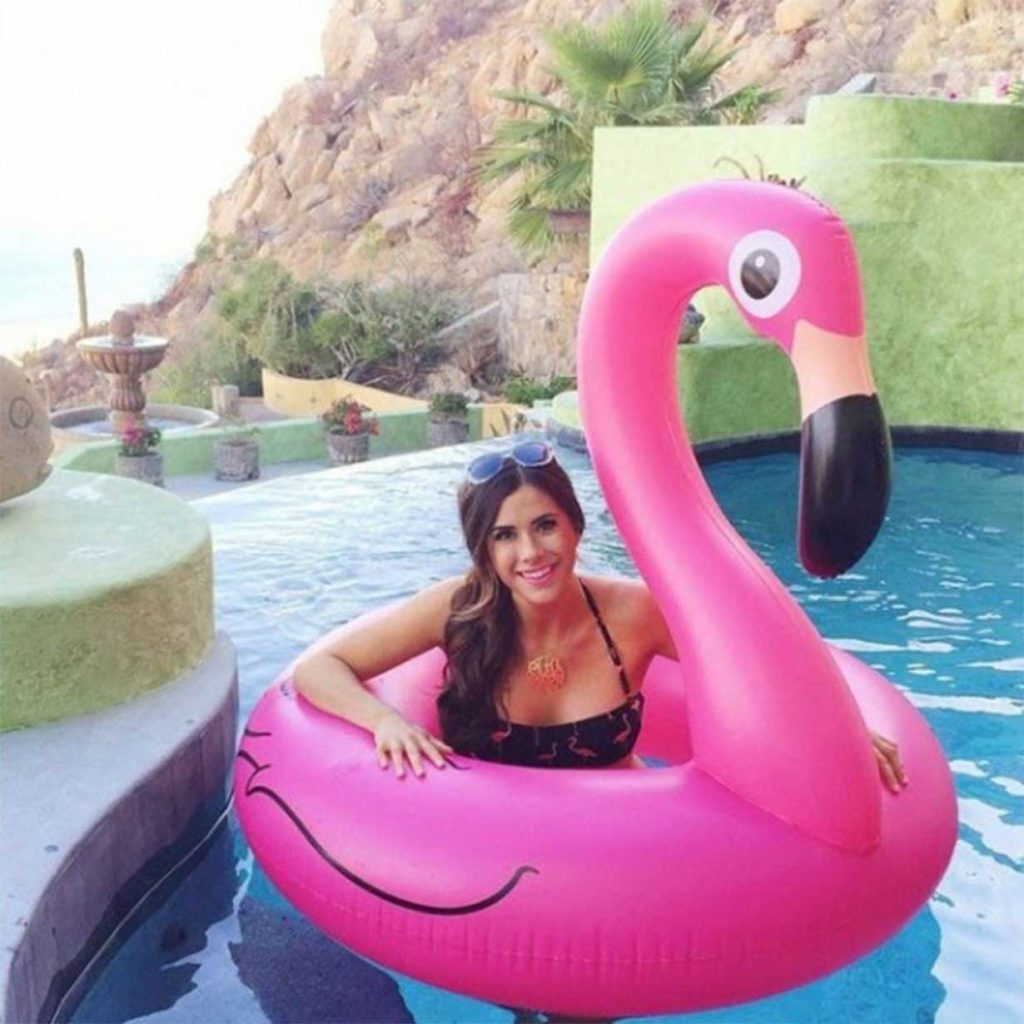 Ihr wollt das Pink Paket gewinnen? Dann müsst ihr Folgendes tun:
Erst einmal in aller Ruhe diesen Text bis zum Ende durchlesen. Die Frage bitte nicht in den Facebookkommentaren beantworten. Wer das macht, beweist, dass er/sie den Text nicht gelesen hat. Ok, jetzt geht es los:
Den Facebook-Beitrag teilen.
Den Facebook-Beitrag liken.
Folgende Frage korrekt beantworten: Nennt uns bitte drei pinke (rosa ist auch ok) Tiere!

Die Antwort schickt ihr bitte unter dem Betreff "Pink Day" an geschenke@sleazemag.com.
Einsendeschluss ist der 30. Juni 2016, 12 Uhr. Der/die/das glückliche Gewinner/in wird per Mail kontaktiert. Wir behandeln eure Daten vertraulich. Wir wünschen euch viel Glück und allen, die ihn verdient haben, einen schönen Tag. Bitte beachtet, wenn ihr nicht gewonnen habt, bekommt ihr keine Mail. Nachfragen steigert eure Chance nicht. Ehrlich!